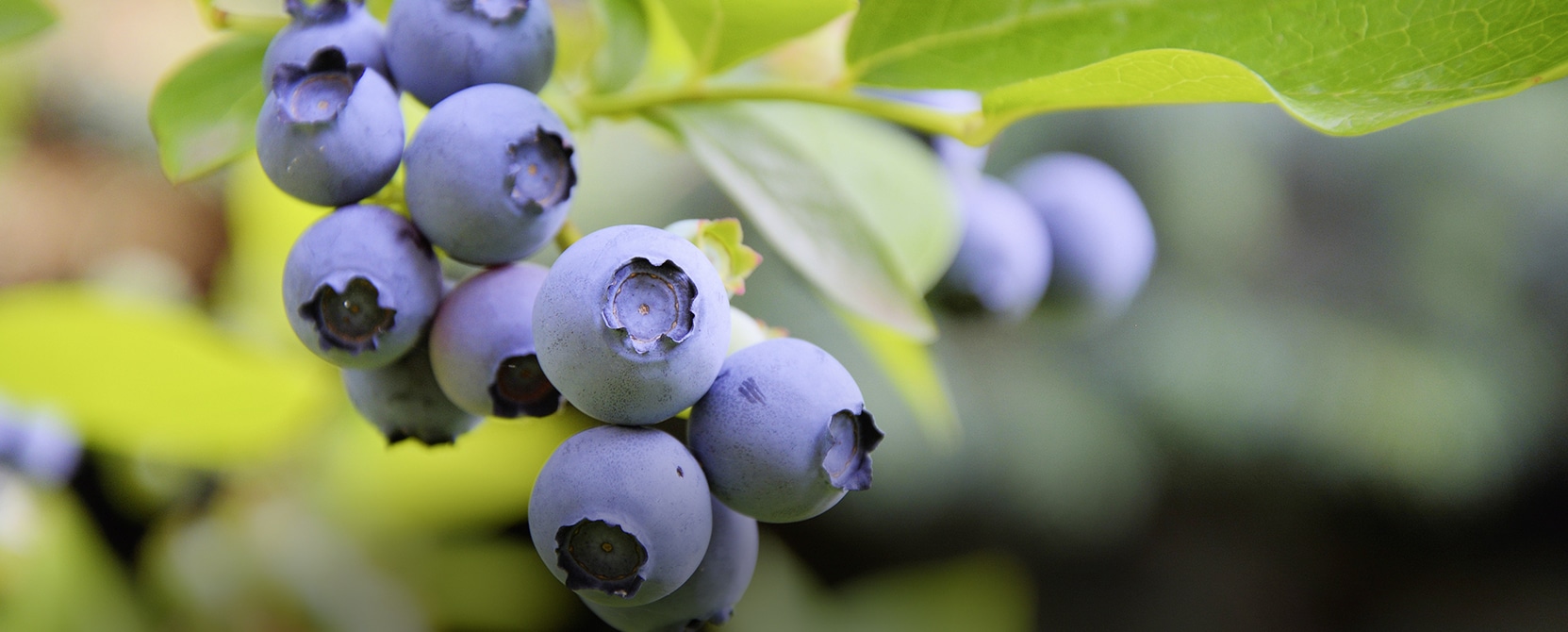 In 2018, Militzer & Münch Poland started exporting freshly picked blueberries for the new customer Agro Trade. The Argentinian berries are very sensitive and stay fresh only for a few days after harvest. A single delay in the transport process can lead to the entire freight losing its value.
For many years already, Agro Trade, a Polish family company, has been specialized in cultivating and trading blueberries. In 2018, Agro Trade commissioned Militzer & Münch Poland to import the popular fruit from Argentina and to transport it to Western and Northern Europe.
In summer, when the Polish blueberries are ready for harvesting, Militzer & Münch Poland delivers them, via road, to Germany and the Netherlands among others. "Demand for blueberries has increased so much over the last few years that Agro Trade has long begun importing the fruit also from Argentina", says Wlodzimierz Scibiorek, business development manager at Militzer & Münch Poland since 2007.
From the bush to the retailer
Most challenging in transporting sensitive, fresh goods are temperature fluctuations and the transit time. Exposed to frost or excessively high temperatures, the berries can lose their form and freshness. In order to guarantee the best possible quality, the blueberries have to reach the retailer and consumer as soon as possible after they are harvested. This requires strategic, quick procedures especially for the transports from Argentina.
"From South America, we ship the berries directly to the airports of Frankfurt and Amsterdam", Wlodzimierz Scibiorek says. "From there, we take them to the sorting plant in Poland, where they are packed. Then, the blueberries are already dispatched to the European retailers. Thus, transit time is only two to three days."
For every import shipment, Militzer & Münch Poland and Agro Trade set up the exact schedule for the shortest possible delivery time. The buyer has to provide the necessary documents, papers and certificates for everything to go fast. "Every error can be expensive", says Wlodzimierz Scibiorek. "Unnecessary delays impair the fruit and lead to loss in value. With smooth processes, Militzer & Münch Poland guarantees that in the end, someone can enjoy the fresh, sweet fruit in their muesli or muffin."
Agro Trade plans to tap into and supply new markets in Japan, China, Korea and the United Arab Emirates together with Militzer & Münch Poland – the versatile and healthy blueberries are also highly popular in Asia.