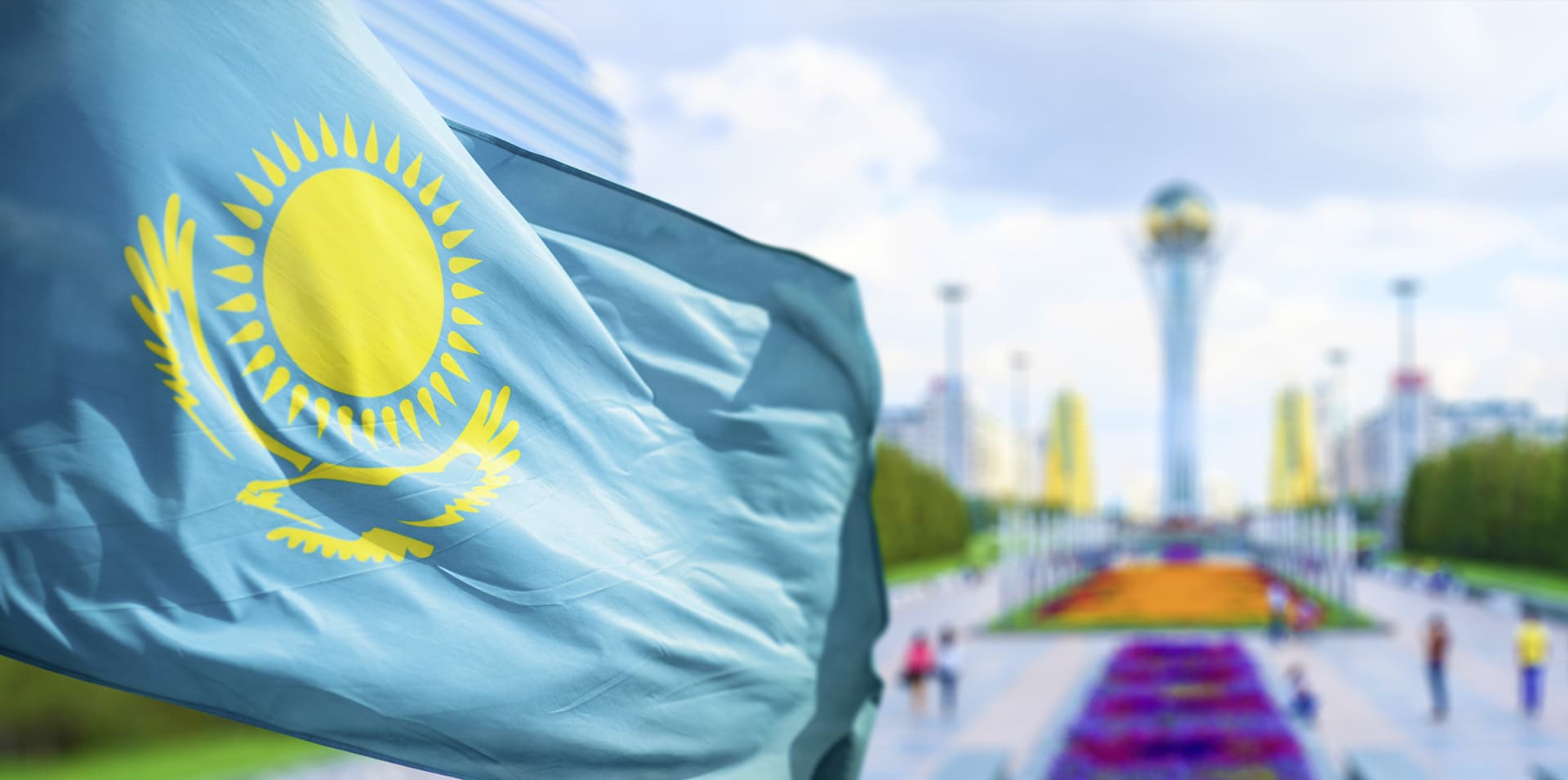 Loaded with everything a hotel has to provide, 30 containers are crossing entire continents. The Militzer & Münch branch office at Eichenzell serves as the control tower for the scheduling, coordinating, handling and monitoring of the goods flow. The project is to be finished in April.
The project involves four continents: Europe, Asia, Australia and the United States. The transports from the different countries to Kazakhstan, the place of destination, can take between 22 and 70 days – depending on where the transport starts. In a first step, the majority of the products go to Eichenzell, via airfreight, via sea or road. Once they arrive, the goods are trucked to Duisburg, where they are loaded onto trains and shipped to Astana in Kazakhstan. The train ride takes 20 days.
It's all about cooperation
In cooperation with sister company InterRail, the Eichenzell Militzer & Münch team dispatches some 30 containers. The forty-footers are carrying a cargo of totally diverse goods: From furniture and electric appliances, toiletries and fitness equipment to kids' toys and many more. The Militzer & Münch locations in Frankfurt, Hamburg and Berlin are involved in the entire process as well. Regarding the truck transports, Militzer & Münch Eichenzell cooperates with CargoLine and other partners.
Militzer & Münch draws up the documents for the customer: From packing lists to commercial invoices and export declarations. They also check the import licenses and any necessary certificates. This is essential, as the suppliers are sending their goods to Europe; while the goods then are headed for Kazakhstan. With the original documents, the goods cannot be cleared in Astana; so the paperwork had to be translated into Russian.
Astana, the second largest city in Kazakhstan
Astana was proclaimed capital of the country in 1997.
The city has 814.401 inhabitants (data from 2014).
The majority of the big buildings were built since 1998.
Over the past 20 years, a new government quarter, shopping malls and business centers, apartment buildings and museums were erected. By December 2013, about 32 billion US dollars had been invested in the capital's development.
An additional boost for urban development is owed to Expo 2017, the World's Fair that is held in Astana. The Kazakh capital invests in the development of traffic infrastructure and other projects to cope with the large number of visitors  coming to the fair and  a further increase in population.
Owing to its situation in the middle of the country, Astana holds a special position as a traffic hub.