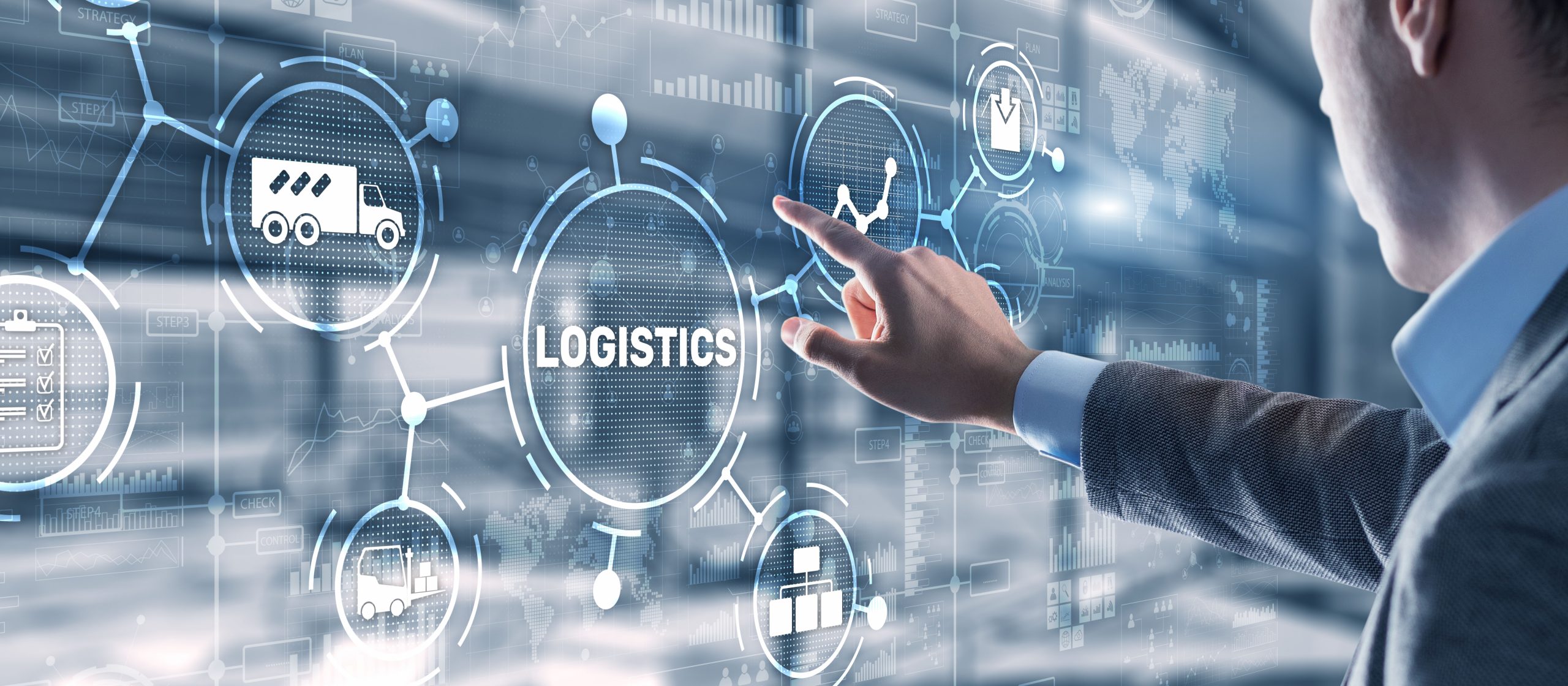 St. Gallen, October 6, 2022. How do shippers cope with the fluctuating freight rates in logistics? The University of St. Gallen tackled this question with a diverse research consortium from the logistics industry. The result is a 132-page study that addresses challenges, practices, and instruments. Militzer & Münch participated in the study.
For several years now, Militzer & Münch has been a member of the Association of the Institute of Supply Chain Management at the University of St.Gallen. The institute regards itself as an international platform for the dialogue between science and practice in the field of Supply Chain Management. Holger Seehusen, Managing Director of M&M air sea cargo GmbH, regularly participates in various activities. For him, involvement in the study was an opportunity to demonstrate what practices shippers, forwarders and brokers can adopt to counteract volatile freight rates in logistics markets.

Volatile freight rates and sustainability
The study, titled "Managing Volatility in Logistics Markets", examines freight rate volatility across ocean, road, rail, and air transport modes, and highlights management practices from the perspective of shippers and logistics service providers. It also provides a classification and analysis of indices and digital business models in the freight sector, thus making a significant contribution to a better understanding of the tools available on the market and their individual value propositions for shippers, forwarders and carriers.  In addition to fluctuating freight rates, sustainability concerns are also becoming increasingly important. "I am convinced that in the near future, decision-makers or customers, respectively, will not care so much whether it costs x € per kilogram, but how high the carbon footprint is in the goods procurement process," says Holger Seehusen.
Workshops and interviews
After the official start of the project in August 2021, workshops were held in the following three months; the final presentation took place in December 2021. Work then started on the study. Besides the University of St. Gallen and Militzer & Münch, other logistics service providers, shippers, IT providers, and a commercial law firm were involved.
In addition to the regular exchange within the consortium, 44 interviews were conducted with logistics experts between early September and the end of November, and used as source material for the compilation of the study.
"We defined relevant criteria to determine a suitable segmentation of logistics markets," says Prof. Dr. Erik Hofmann from the University of St. Gallen. "Based on these criteria, e.g., geographic reach, mode of transport, and carrier, we examined four relevant logistics scenarios. Our goal was for the study to provide practitioners with a basis for implementing concrete solutions."
Interested parties can access the study free of charge via the following link:
https://www.alexandria.unisg.ch/266520/
Supply Chain Innovation Day
Participation in the study is only part of Militzer & Münch's commitment to the Association of the Institute of Supply Chain Management at the University of St.Gallen. In order to get young people interested in the field of logistics and to draw their attention to Militzer & Münch as an employer, Holger Seehusen was a speaker at the Supply Chain Innovation Day initiated by the University of St. Gallen in Rorschach on Lake Constance last year. Militzer & Münch was also represented there with a small information booth. This year, Eva-Charlotte Dürr, Group Project Manager Pharmaceuticals, M&M Militzer & Münch International Holding AG, Switzerland, and Vignesh Pandi, Trade Lane Manager North America Airfreight, M&M air sea cargo GmbH, Germany, participated in the Supply Chain Innovation Day on September 27.