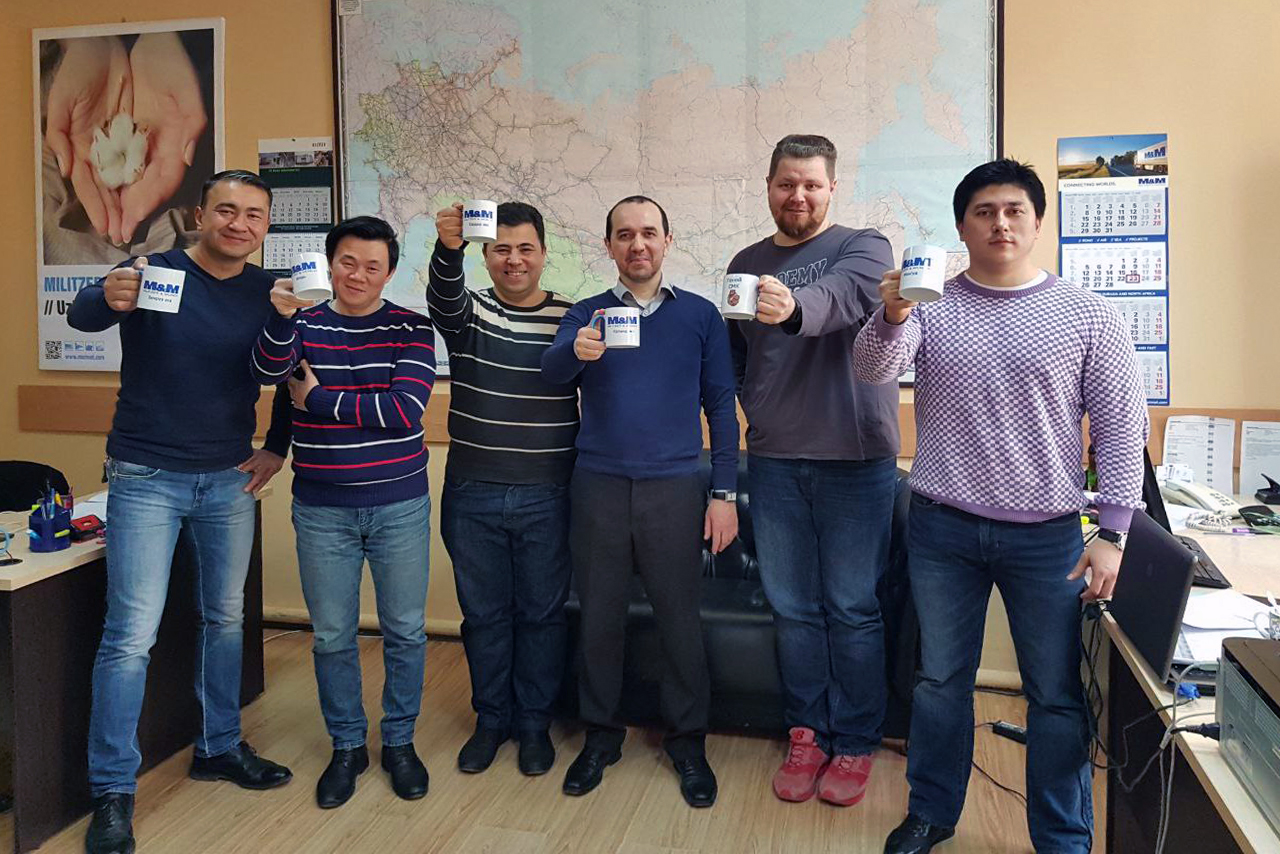 Tashkent, August 30, 2022. Uzbekistan is the sixth largest cotton producer in the world, and when Militzer & Münch Uzbekistan was founded 25 years ago, cotton fiber transport was the main segment, a highly demanding special segment, as the cargo is self-heating unless packed and monitored correctly.
The 25 employees of M&M Uzbekistan nowadays handle all sorts and modes of national and international transports, and recently added customs clearance to the portfolio, too.
M&M Uzbekistan also has many years of experience in importing machinery and equipment for the cotton industry and has become a specialist in project transportation.
How is the market today, we ask Managing Director Khurshid Kasimdzhanov: "Customers appreciate our long presence in the country and our professional key staff, who have been with us for many year."