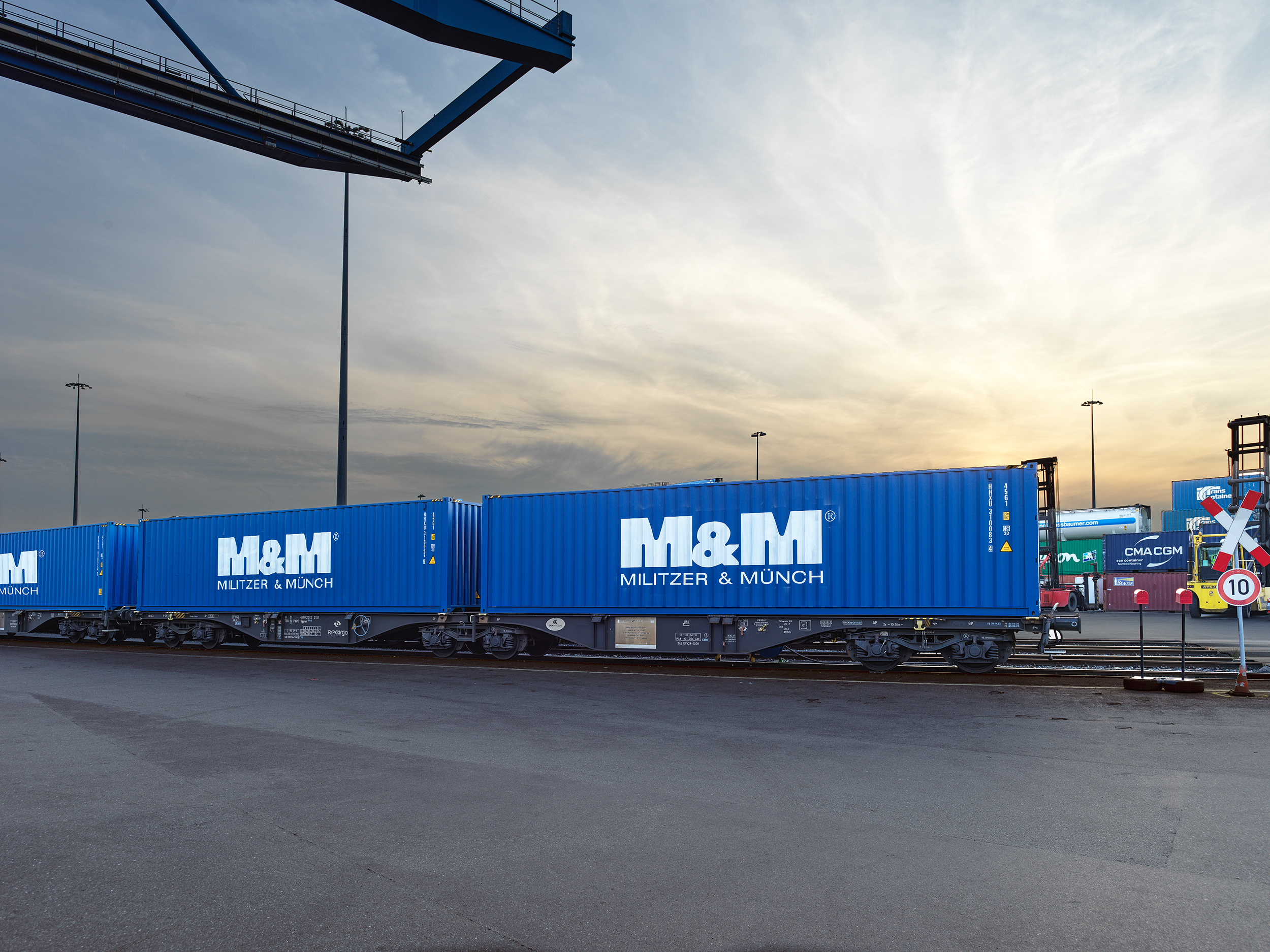 The Middle Corridor is currently gaining ground as a promising alternative to the Northern Corridor of the New Silk Road. The route connects exporters from China or Kazakhstan in particular with Northeast, Southeast, and Central Europe.
For their customers, Militzer & Münch experts organize multimodal transports along the New Silk Road: by ship from Aktau and Kuryk in Kazakhstan via the Caspian Sea to the port of Baku in Azerbaijan, then by rail to Georgia, and from the ports of Batumi and Poti via the Black Sea to Europe. Already in 2017, an agreement was signed that regulates transport along the Trans-Caspian route. The route is used mainly to transport Chinese goods to European countries. From Kazakhstan, the time of transport is about 35 days.
As a rule, roughly 80 percent of Chinese goods reach Europe by sea. Currently, the Middle Corridor is becoming established as a reliable alternative to bypass container congestion that prevents on-time shipments at many major ports.
"Thanks to our efficient and competent global network, we were able to respond quickly to the increasing customer demand for this routing," says Michael Spitzlei, Head of Business Segment Rail at M&M air sea cargo GmbH.