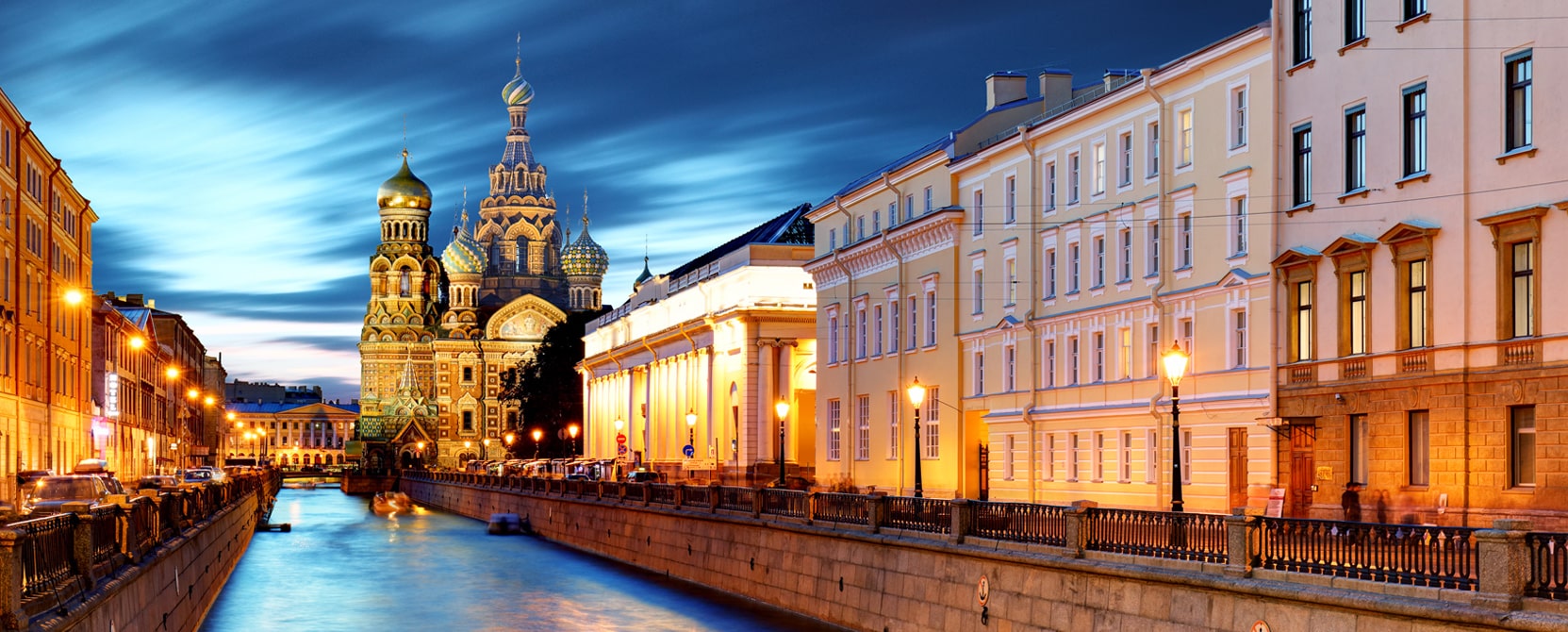 More than 50 trucks with numerous components started on their route in Germany and Estonia in spring. Overland and by sea, they went to Novocheboksarsk, where a hydrogen plant was to be built from the finished parts. A challenging project – but not uncharted territory for the experienced Militzer & Münch team.

Hydrogen is regarded as the energy source of the future. It has many uses and is a key element in ensuring the successful energy shift. So far, hydrogen has been used primarily in the chemical industry, but is also gaining in importance as a fuel for vehicles. However, hydrogen is not a primary energy; like electricity, it has to be produced in special plants.
Such a plant for the production of hydrogen went on its way to Russia – via a total of 52 trucks, most of them special transports with permits and escort vehicles. Over a period of about two months, Militzer & Münch delivered the individual components from Germany and Estonia to Novocheboksarsk. Depending on the pick-up location, part of the cargo went from Hamburg by ferry across the Baltic Sea. The majority of the transports, however, was purely overland.
Good planning leads to the goal
There were no detours for the hydrogen factory to arrive in St. Petersburg for customs clearance, as the project was a door-to-door delivery: the individual parts were picked up from their respective manufacturers and delivered directly to the consignee in Russia. Moreover, to make customs clearance as uncomplicated as possible, the consignee requested classification. Thus, it was possible to declare several parts under the same customs tariff number, and to clear them through customs en bloc.
For a transport of this size, the key issues are good organization and coordination. No problem for the Militzer & Münch team at Filderstadt headed by Hardy Rosentreter. For the customer, a manufacturer of gas purification and gas generation plants, this was not the first order of this kind. Militzer & Münch had already successfully delivered similar plants to Poland and Turkey before.
"The hydrogen factory in Novocheboksarsk is an important contribution to the energy turnaround," says Thomas Winter, Managing Director at M&M Militzer & Münch GmbH, M&M air sea cargo GmbH. "We are glad that we, as a logistics service provider, are involved in advancing projects in our core regions that support alternative energy sources."