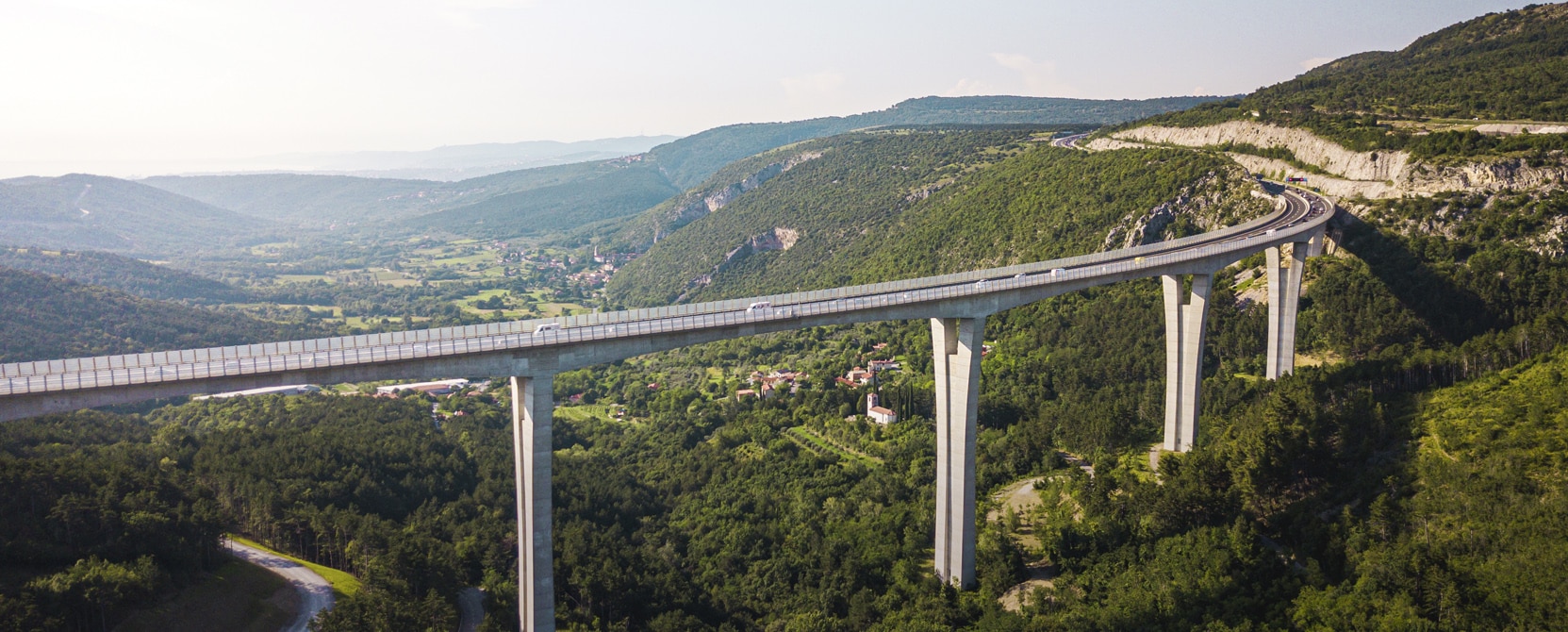 Low-emission transports owing to natural energy: Militzer & Münch Serbia now operates its first LNG (liquefied natural gas) powered truck. The specially branded vehicle runs between Serbia and northern Germany, and significantly reduces CO2 emissions on this route.
Thus, the LNG truck is part of the company's global climate protection strategy. By using the environmentally friendly truck, Militzer & Münch also wants to stand out even more clearly from its competitors. "In the future, we want to expand our fleet by as many LNG trucks as possible," says Nikola Vasiljevic, Executive Director of Militzer & Münch Serbia.
An eco-friendly alternative to diesel

Like gasoline-powered vehicles, LNG trucks are powered by an internal combustion engine. The natural gas is cooled down and stored in liquefied state, usually in a tank on the side of the truck. While offering the same performance as diesel trucks, LNG trucks cause lower emissions of particulate matter, CO2 and nitrogen.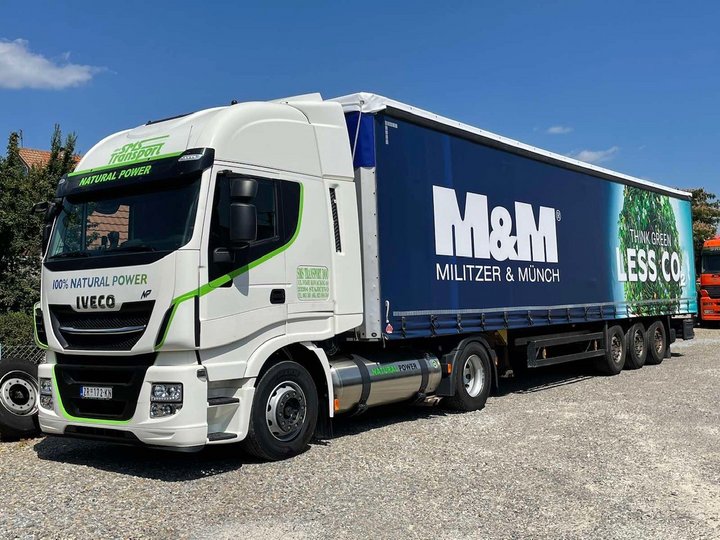 A premiere: Militzer & Münch Serbia is using a truck powered by liquefied natural gas.