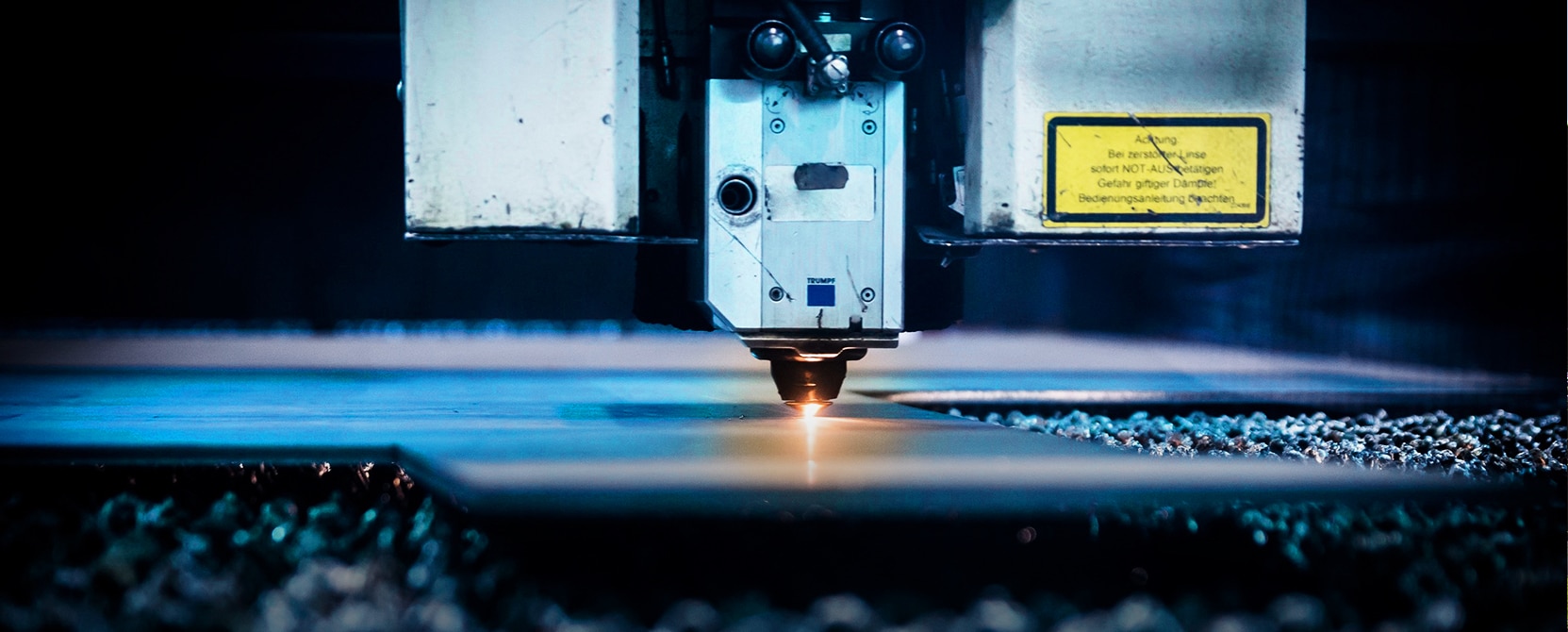 He was at the right place at the right time: at a trade fair, an importer of Chinese laser cutting machines met Barbara Zablocka from Militzer & Münch – in the meantime, he has transported, with her help, already his 25th delivery to Poland.
The entrepreneur from the machine building industry was faced with a challenge two years ago: he wanted to import Chinese machinery to Poland, but had little experience in this field. When he participated in EXPO-SURFACE, the trade show for surface treatment systems, Barbara Zablocka, Business Development Manager, Militzer & Münch Poland, offered him a solution.
"The entrepreneur had already received an offer from another transport service provider", says Barbara Zablocka. "It was cheaper than ours. But for the customer, the price was secondary. Due to the high value of the goods, it was important to him to get professional care."
Intensifying Partnerships with China
Owing to the good cooperation with Militzer & Münch China and long years of experience on this trade lane, Barbara Zablocka and her team were able to provide comprehensive advice to the customer. In the end, they were awarded the contract.
"With transports from China, we cooperate closely with our local colleagues and with the German colleagues", Barbara Zablocka says. "Our partners picked up the laser cutting machines in Qingdao, the East Chinese port." From there, the team shipped the containers via sea freight to Gdynia on the Polish Baltic coast or – with destinations near the German-Polish border – to Hamburg. The last mile to the consignee, the machines are transported via truck.
"I am happy that the importer and I had the chance to talk at the trade show", says Barbara Zablocka. "In the meantime, this has developed into very good cooperation. The customer is in good hands with us, and we are developing our existing partnerships on the China trade lane more and more intensively." Until now, Barbara Zablocka and her team have already handled 25 imports from China for the customer, and they are planning more shipments.