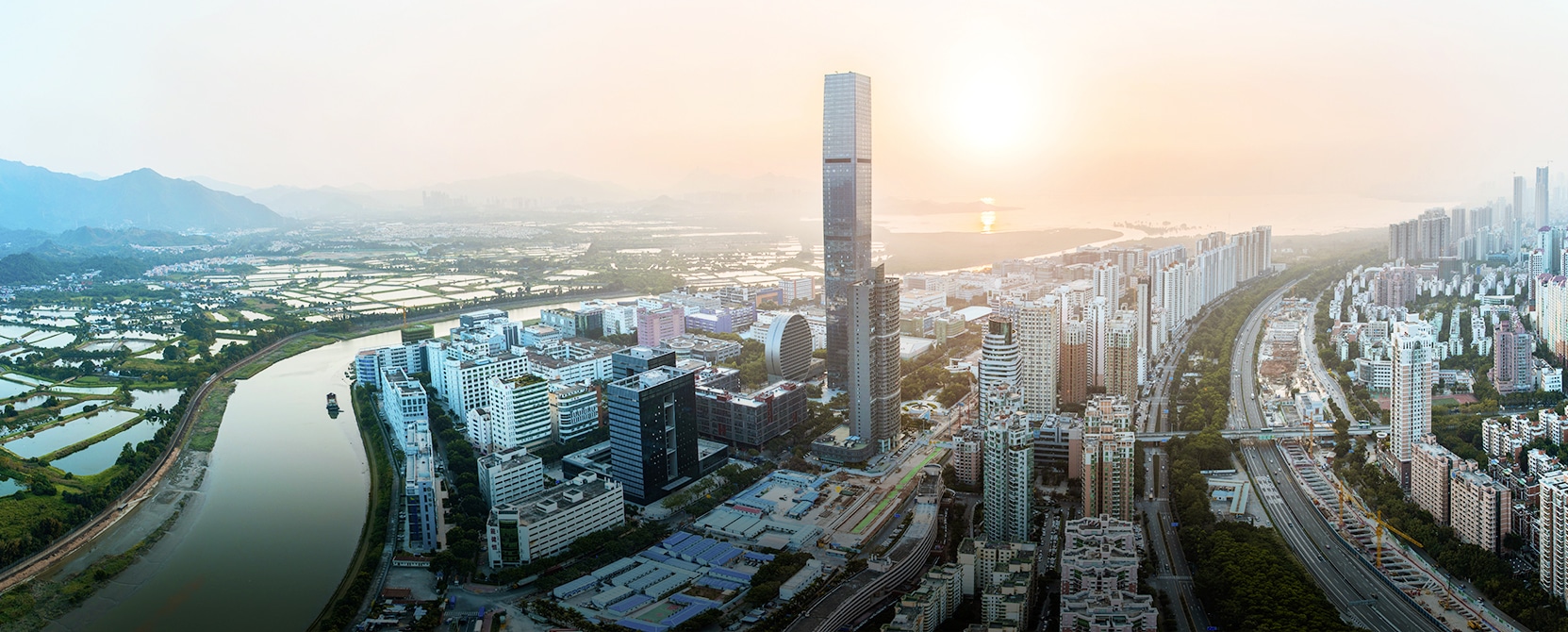 Cell phones are regarded as dangerous goods – because of their batteries. This and more factors have to be taken into consideration when cell phones are transported via airfreight. No problem for Militzer & Münch: the Chinese Militzer & Münch unit handles time-sensitive transports to Russia, Eastern Europe and Central Asia for a leading cell phone manufacturer.
Since 2010, Militzer & Münch has been working with a leading cell phone manufacturer from China. "We transport cell phones and other telecommunication equipment from Shenzhen in China to Moscow and several other destinations in Eastern Europe and Central Asia", says Andreas Löwenstein, Regional Managing Director Asia / Far East, M&M Militzer & Münch International Holding AG. "The customer regularly calls for tenders – in 2018, we were awarded the two-year contract again. Under this contract, we have so far transported a total weight of 800 tons."
A Tight Time Frame
Apart from the Russian capital, destinations are Minsk (Belarus), Almaty (Kazakhstan), Bishkek (Kyrgyzstan), Dushanbe (Tajikistan), Tashkent (Uzbekistan), and Kyiv (Ukraine). But before the cell phones reach their destinations, the Militzer & Münch team has to master some challenges. "The customer only plans a very short turnaround time for every transport – from door to door, depending on the destination, between four and seven days", says Andreas Löwenstein. "Our pledge to the customer is to adhere to this tight schedule."
Another challenge is posed by the lithium batteries that are integrated in the cell phones. If lithium has contact with water for instance, this will trigger intense chemical reactions. The resulting heat build-up is so strong it might lead to fires and explosions.
Owing to these risks, lithium batteries are regarded as dangerous goods and may only be transported under strict conditions. Yet, even if prerequisites are met correctly, some airlines and airports don't accept lithium batteries as freight. Militzer & Münch China handles a large part of the deliveries via Hong Kong Airport, where only a small number of flights offer the right conditions for these transports: one weekly connection to Moscow and two connections to Central Asia, via Istanbul and Baku.
Like Clockwork
"As this is a door-to-door contract, we do multi-modal transports", says Andreas Löwenstein. "The goods are not only transported by air, but also by water, by rail and by road. The different phases of the transport must fit together like clockwork for the goods to arrive in time."
The ten-year cooperation with the customer demonstrates that Militzer & Münch offers the right mix of knowhow, coordination and efficiency to meet even the highest customer demands.