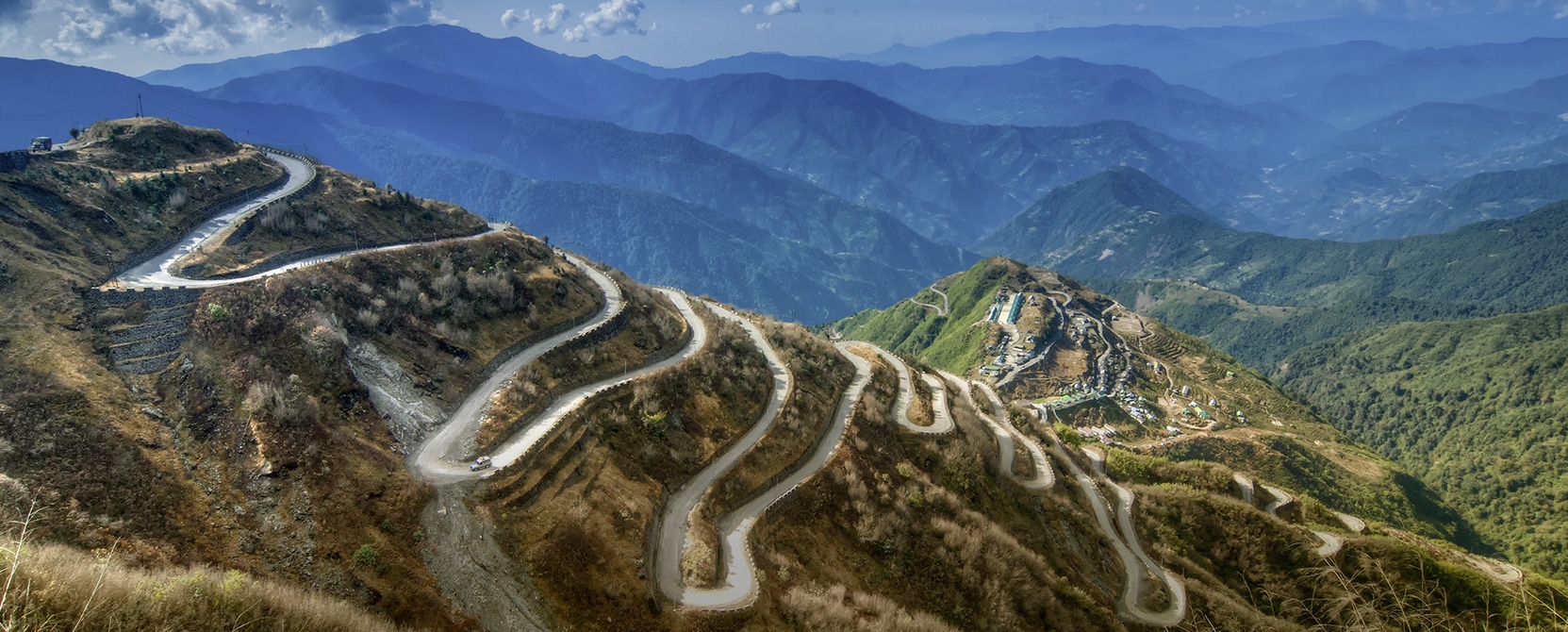 As a result of the COVID-19 pandemic, capacities in cargo air traffic decreased; departures were also reduced in container shipping. Therefore, the German M&M air sea cargo GmbH has developed an alternative transport option for its customers, which ensures the goods traffic between China and Europe. Since April, regular truck transports have been connecting the People's Republic of China and Europe. A transport mode especially e-commerce companies are using.
"When it became apparent that COVID-19 would affect all of us for a long time, we realized that an alternative to traditional air and sea transportation was urgently needed," says Jie Li, Trade Lane Manager Greater China, M&M air sea cargo. "The Trade Lane Management teams in Germany and China developed the new product together. Our Rail team in Düsseldorf is responsible for the coordination and handling of the truck transports, as the colleagues are very familiar with the China–Europe route thanks to their many years of experience with rail transports."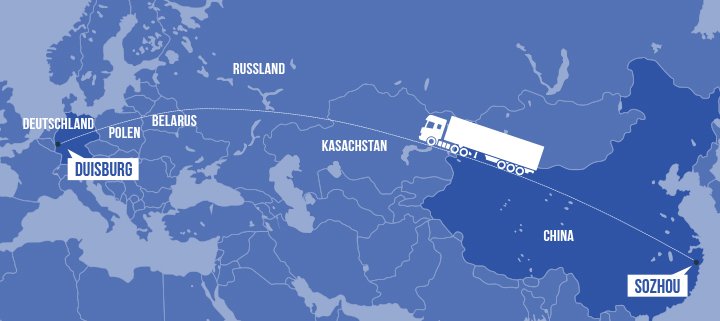 Route is adapted to the situation
The FCL transports are currently routed directly from the factory through northwest China to the border cities of Alashankou or Khorgos, then via Moscow, Minsk and Warsaw to the end customer in Germany – a 13,000-kilometer distance. The transport usually takes 13 to 15 days. "The spread of COVID-19 has a strong impact on our transit time," says Jie Li. "We have to factor in a delay of around three to five days." If everything goes well, reloading and customs clearance at the Chinese border take two to three days at this time. Depending on how the situation at the border develops, the M&M air sea cargo team will adjust the route together with the local partner in order to always offer customers the fastest possible transport.
The transport option is suitable for all types of freight, especially for dangerous goods. Products with batteries – such as e-bikes, which are currently in high demand in some European countries – cannot be transported by rail. For valuable goods that are transported in a closed trailer, transport by truck is just as suitable as for high-volume, urgent shipments, for instance, personal protective equipment. At the moment, M&M air sea cargo transports lots of goods for e-commerce companies via the China–Europe route by truck.
Although transport by air and sea freight is getting back to normal, road transport on this route remains a sensible alternative: it takes about 20 days less than sea freight and is 30 to 60 percent cheaper than air freight. "Especially for the German market, the product is still new; many customers are curious about it," says Jie Li. "For our existing customers, the new option is not only a good alternative to air, sea and rail transport, it also opens up great opportunities for us as a team to expand our business and convince new customers of our services."