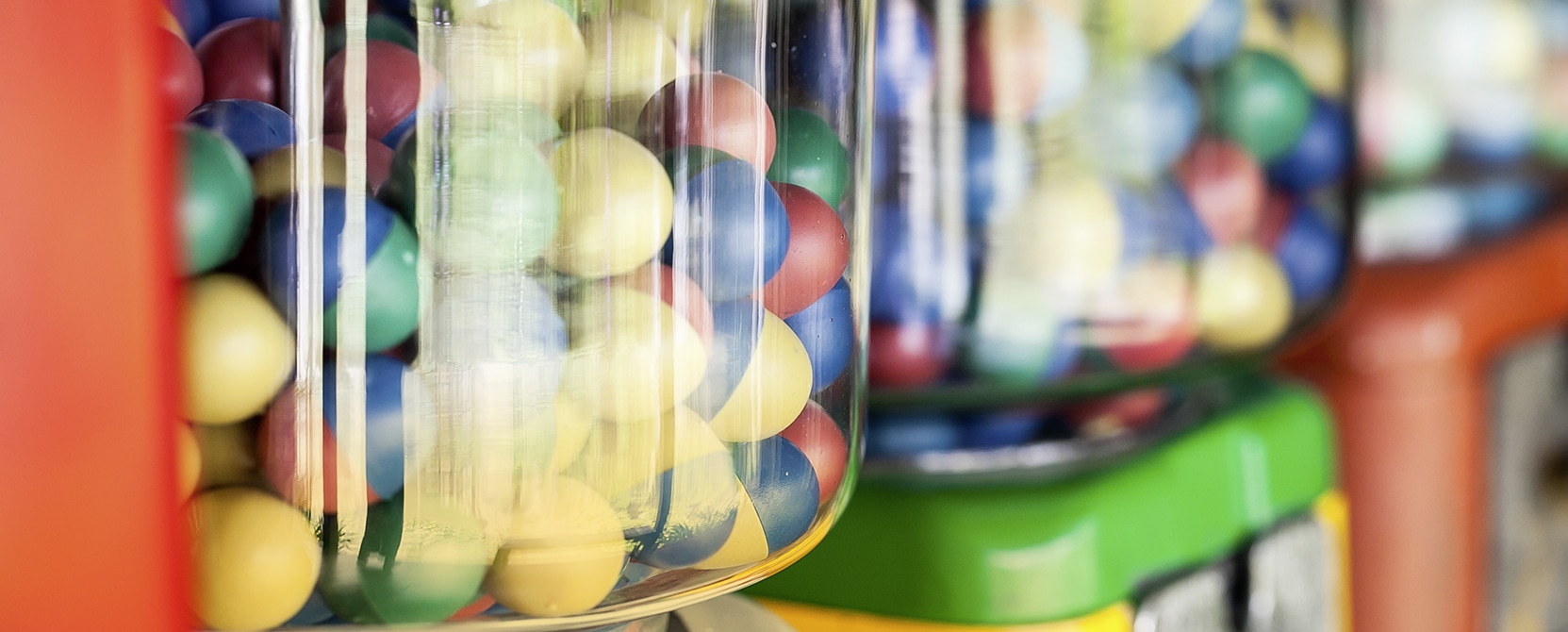 Chewing gum, sweets, and tooth paste – three totally different items. And yet, they have one thing in common: they can all contain xylitol. In June, Militzer & Münch transported this food additive from Dezhou in China to Poznań in Poland.
Sweet and fresh on the tongue – that's what xylitol tastes like. The chemical is used by the ton in the food industry, where it goes by the code E 967. Militzer & Münch's order was to transport powdered xylitol from the production site in China to a food manufacturer's plant in Poland.
"We developed a highly effective, multi-modal transport chain for this project."
Glenn Bai
Managing Director Militzer & Münch China
For this project, the staff of Militzer & Münch in China arranged the road and rail transport from Dezhou to Malaszewicze, the central rail trans-shipment hub in Poland. The longest part of the journey was done by rail: the 25 sealed containers were transported on board seven trains. In Malaszewicze the team of Militzer & Münch Poland took over. The bonded containers were hauled to the destination in Poznań by road.
"We developed a highly effective, multi-modal transport chain for this project", says Glenn Bai, Managing Director Militzer & Münch China. "A combination of road and rail transports is optimal for the leg between China and Poland. Thus, the transit time was only 20 days."
Safety specifications implemented
Since xylitol is a chemical substance, strict safety regulations must be observed. Especially owing to the detailed SOP (Standard Operating Procedure), the cooperation between the Polish and the Chinese teams was exemplary. The team at the Qingdao branch in China had provided the material safety data sheet SOP.
"The cooperation was perfect", says Glenn Bai. "We are proud we succeeded in developing our rail service and our product portfolio with this first transport ex Dezhou." So far, Militzer & Münch China had concentrated on full container load (FCL) transports from Zhengzhou and less than container load (LCL) transports from Yiwu. Right now, Eric Wang, Rail Freight Director M&M China, is working on additional destinations ex Wuhan, Chongqing, Zhengzhou and most recently also ex Dalian in Northeast China.
Xylitol – low calorie and tooth-friendly
Xylitol is mostly used in the food industry; its code is E 967. It serves as a naturally occurring sugar substitute that can be produced in trees, plants, vegetables, fruits, but also in humans via their sugar metabolism. Xylitol is used, among others, in toothpaste for caries prophylaxis. German chemist Emil Fischer discovered xylitol in the late 19th century. He later won a Nobel Prize in chemistry for his research in the field of sugar chemistry.