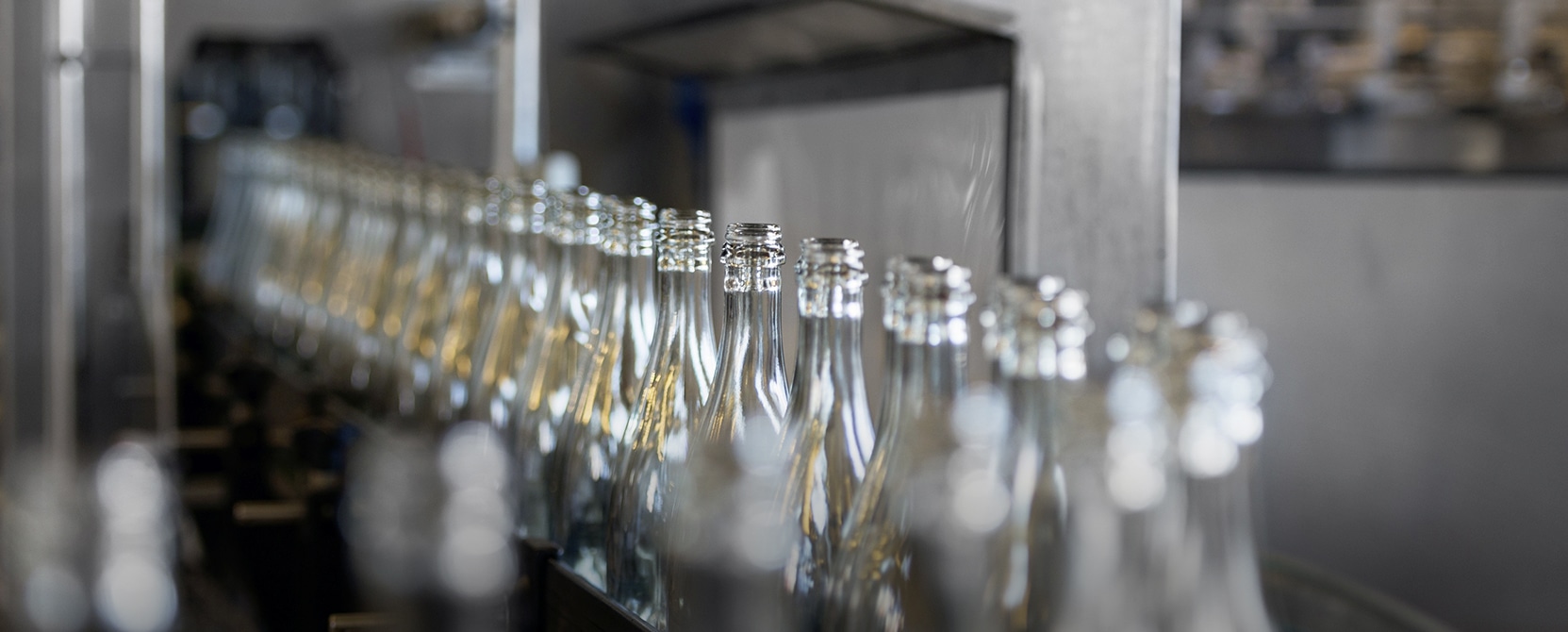 In June, Militzer & Münch Tajikistan signed a one-year contract with a soft drink manufacturer. The customer operates a bottling plant in Dushanbe, the capital of Tajikistan, and needs his products to be distributed nationwide.
In 5, 10 or 20 ton trucks, the soft drinks are delivered from the Dushanbe factory to over 20 consignees. Most delivery destinations are distribution centers in the greater Dushanbe and Khujand areas and in Khatlon province. Some transports go directly to supermarkets and gas stations. On average, the Militzer & Münch team Tajikistan loads and handles five to ten truckloads per day. In the first month alone, the volume transported amounted to 191 full truck loads.
Extending the service
"We are very happy with the project and hope to be able to extend the transport volume soon, also across borders", says Aziz Sharipov, Managing Director M&M Militzer & Münch Tajikistan. "We are currently discussing this intention with our customer." The negotiations are about a delivery service from the bottling plant in Dushanbe to Lahore and Peshawar in Pakistan, with transit via Afghanistan.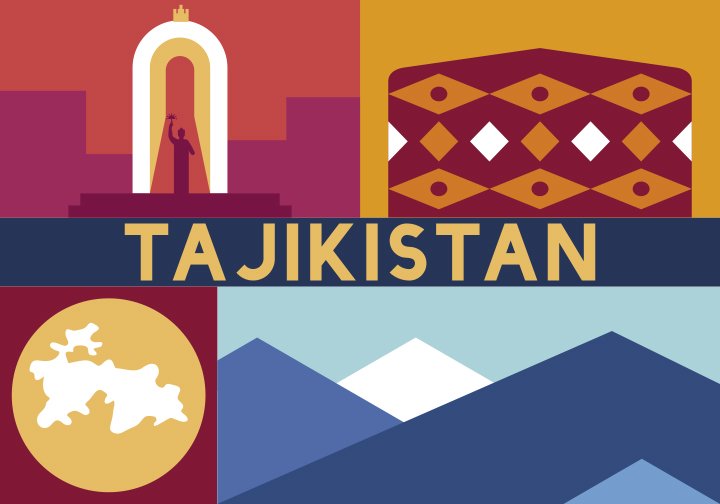 Tajikistan – fast facts
Population: 8,921,000
Capital: Dushanbe (ca. 780,000 inhabitants)
Topography: More than 70% of the area is high mountain ranges
Form of government: presidential republic with two-chamber parliament
President: Emomalij Rahmon (since 1994)
Economy: The economy relies mainly on the cultivation of cotton. The cultivation of grain, vegetables, fruit and tobacco plays a minor role. The most important export commodity is aluminum. Tajikistan is landlocked, which hampers economic development.
Infrastructure: Tajikistan's many mountain ranges make the development of transport infrastructure rather difficult. Owing to the Trans-Caspian Railway, Dushanbe, the capital, is linked to the international railway network. The railway connects the city via Tashkent in Uzbekistan with Moscow in Russia.