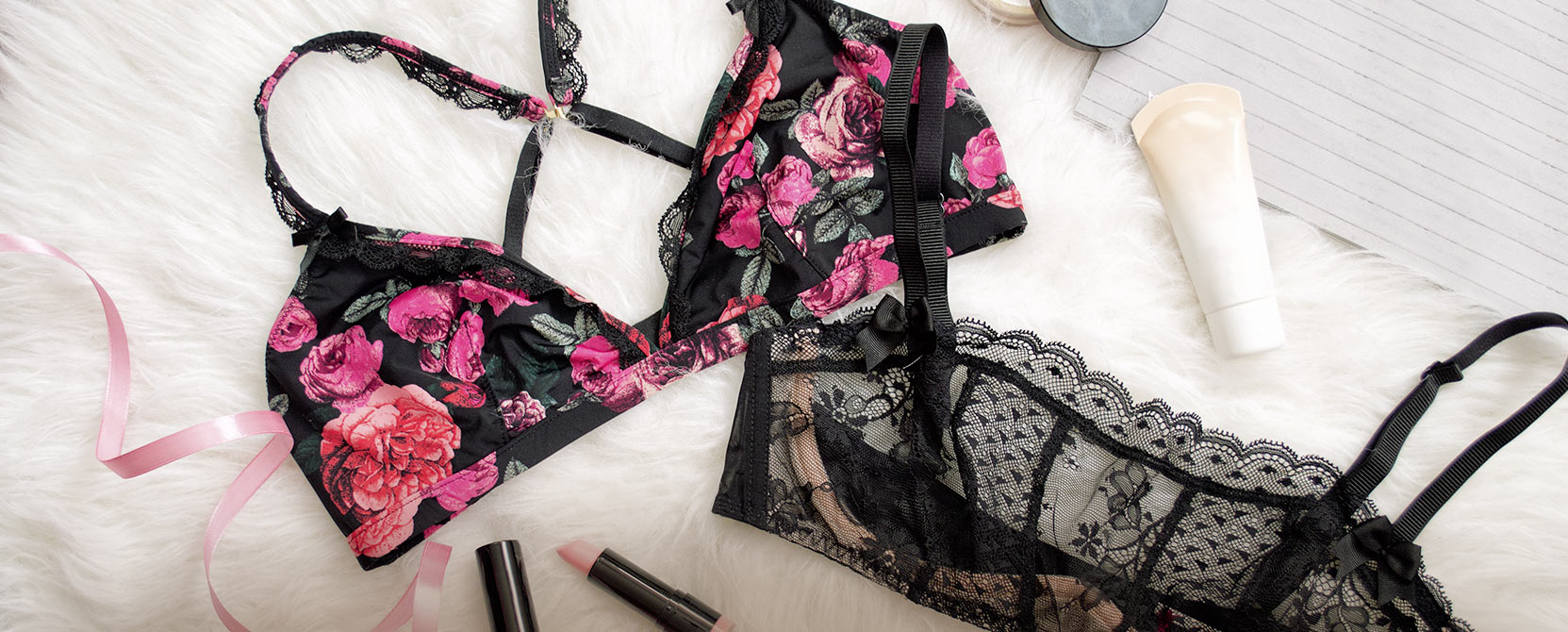 Militzer & Münch Greece has added 4PL to its portfolio. The first big contract comes from a US fashion label.
Militzer & Münch Greece's Managing Director Panagiotis Manolopoulos and Commercial Director Efi Moucha are personally involved in the project. With their team, they ensure that the store shelves in the big shopping malls and at international airports are always well stocked with lingerie and beauty products from the USA.
"We are the control tower for the distribution in Europe", says Panagiotis Manolopoulos. "We organize all transport, storage, order picking and logistics services for the European representative of the brand.
From the US, the goods reach Denmark by sea freight container. They are temporarily stored by a forwarder with a big Europe-wide network selected by M&M Greece. The Danish location is the hub for the distribution of the goods across Europe.
Militzer & Münch Greece is closely connected to the Danish partner, has an eye on all orders received in Denmark at all times. Some transports are handled by the Danish partner; others are executed by Militzer & Münch organizations or third parties. "We can offer the customer the optimal solution for each country – within the Militzer & Münch Group, but also externally", says Efi Moucha.
Furniture for new stores is also among the goods transported. In Athens and Thessaloniki, Militzer & Münch already supplied two boutiques.
Aiming at expansion
"Adding 4PL services to our portfolio helped us a lot in the past few months, mainly in view of the economically difficult situation in Greece", says Panagiotis Manolopoulos. Plans are to expand the business eastward. First transports already went to the United Arab Emirates.