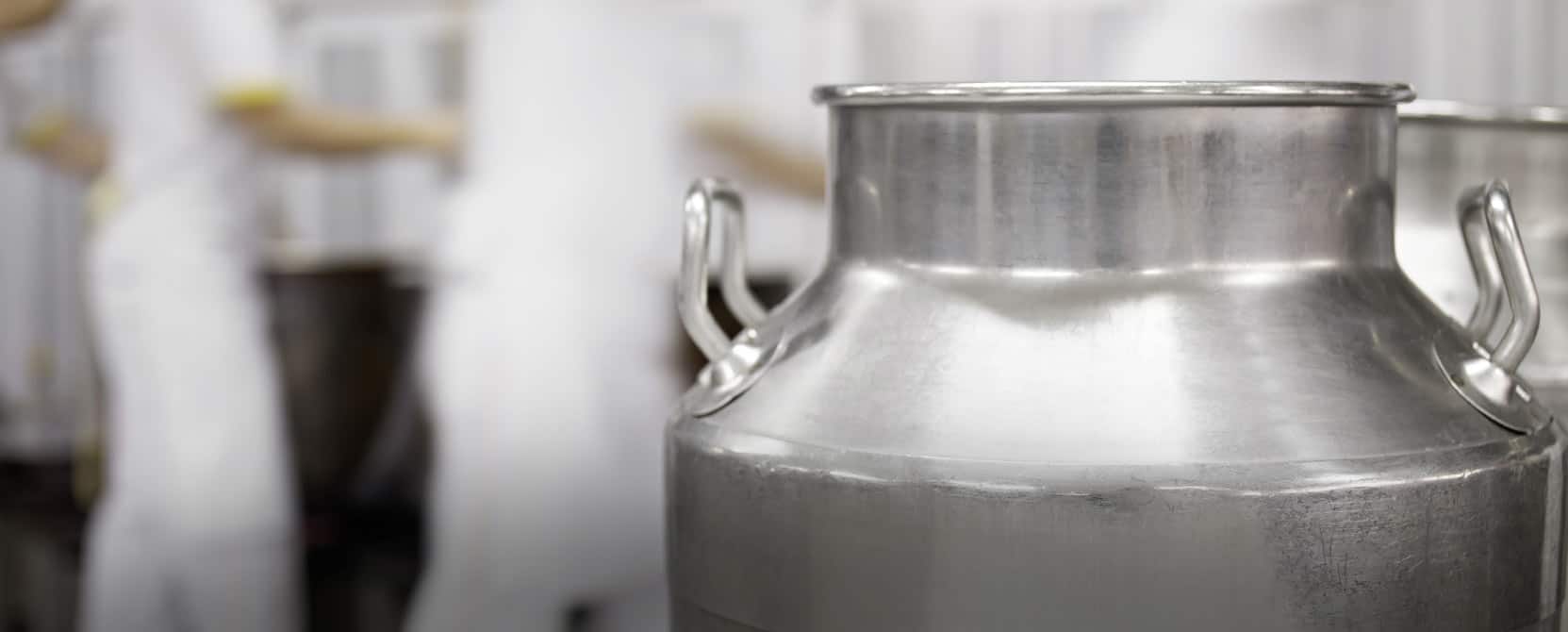 For a worldwide operating producer of packaging solutions headquartered in France, M&M France transported three big machines to dairy plants and beverage producers.
The transport to Omsk was especially urgent – the customer needed the delivery of several machine components to be perfectly synchronized. Militzer & Münch assigned two teams for the project, organized block customs clearance as well as the parallel delivery of all modules. In no more than twelve days, the trucks covered the 5,500 kilometer distance to the Siberian metropolis.
Two more plants went to Krasnodar in Southern Russia, and Samara in the country's South East. It took two drivers per truck seven days to cover the 4,000 and 3,500 kilometers.
Close cooperation
Employees from the manufacturing company supported the loading and supervision of the modules in Le Havre and Lagny. The customs clearance of the door-to-door transports was done by the customer's agent.
The project was not the first successful cooperation: in 2014, Militzer & Münch France already handled a transport to Russia for the producer of packaging solutions. Follow-up orders are already in sight – among others, with transports to Tashkent, the capital of Uzbekistan.