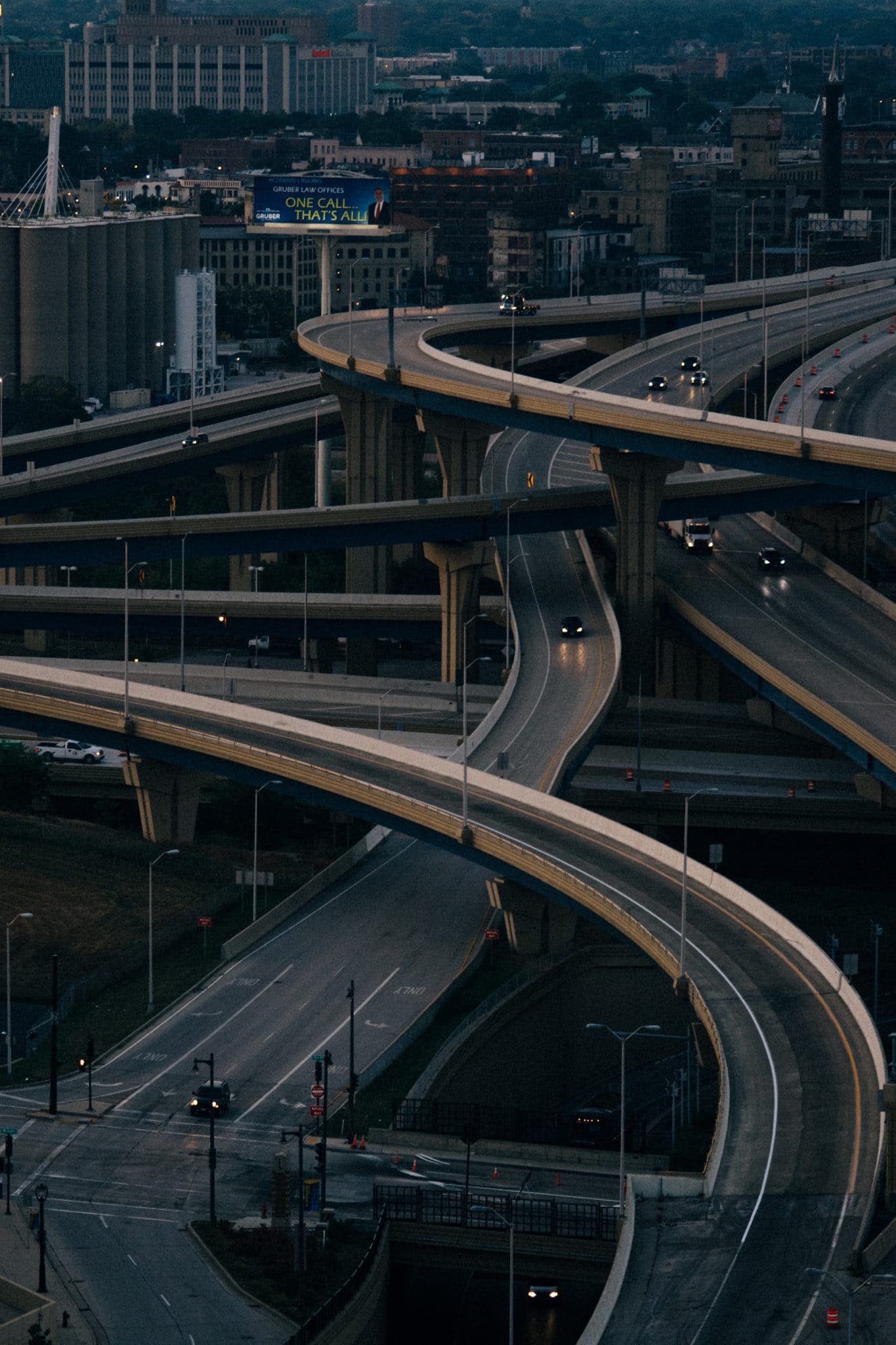 The slogan 'Connecting Worlds' implies that M&M connects continents and regions, tradition and new ideas, and people. We not only have offices in these regions, but we live and work directly in the places that we connect. Innovation, reliability, speed, endurance, team spirit and personal respect – these are M&M values, which have arisen on the basis of a longstanding tradition.
Conducting business in and with China is an integral aspect of M&M Militzer & Münch's long-term strategy. M&M Militzer & Münch's roots in China span four decades: the company opened its first representative office in Beijing in 1981.
Our global know-how does not end at borders
With our wide selection of locations, you can plan conveniently and flexibly.
Discover current topics, new projects, and interesting facts about M&M Militzer & Münch.
Whether by land, sea, or air: With Militzer & Münch, you have a reliable partner for your logistics. We accompany you from the planning stage to the final destination.