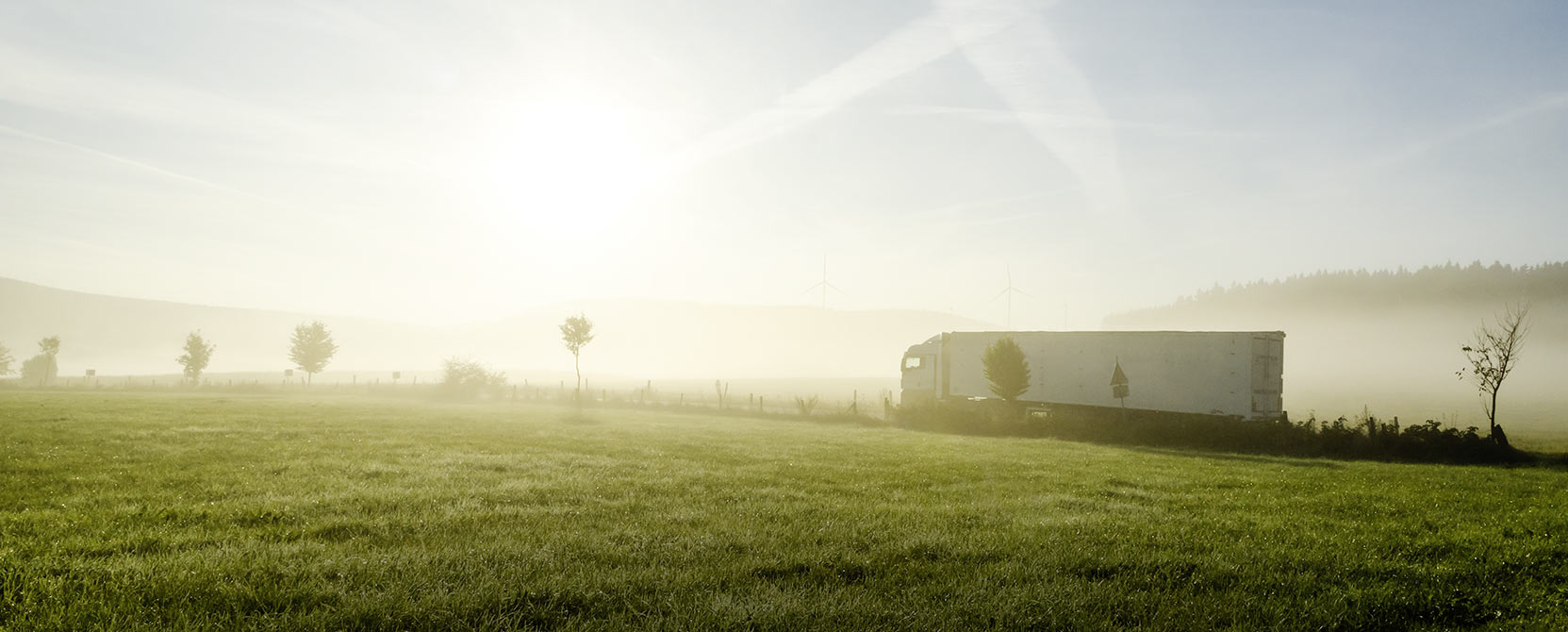 The German Federal Government's legislative draft for the new HGV tolling scheme is stirring up the logistics industry. As of July 2018, the road toll is to be extended to include all 40,000 kilometers of federal roads – at the moment the road toll only applies to motorways and a few federal roads. For many logistics companies, this means an additional financial burden.
According to the government, the new toll regulation will generate approximately two billion euros of extra revenue per year. The legislative draft does not yet indicate the exact charge per truck. The government aims to facilitate the financing of federal roads and to improve traffic infrastructure.
At this time, trucks are obligated to pay toll for about 15,000 kilometers of motorways and some federal roads. With the new law, the number of kilometers will more than double. About 130,000 additional trucks will be affected by the amendment – given the currently 1.6 million vehicles, it's an increase by eight percent. Electric trucks will most probably also be included in the new toll scheme.
New toll terminals
By the end of May 2018, the old toll stations are to be disassembled or shut down to be replaced by new, modernized terminals. Construction of the 1,100 new toll terminals already began in December 2017.
"For the logistics industry, this change of course means higher costs, but at the same time it promises an improvement of the road infrastructure", says Dr. Lothar Thoma, CEO M&M Militzer & Münch International Holding AG. "Investments are urgently needed in Germany. Conditions are disastrous in some areas, endangering the German economy and thus indirectly the economy in the whole of Europe."
Momentarily, the truck toll is only compulsory for trucks exceeding a maximum permissible weight of 7.5 tons. But this might change with the new toll scheme. The draft leaves the possibility to include smaller trucks between 3.5 and 7.5 tons as well as long distance busses.
HGV toll in other countries
Nowadays, almost all European countries levy a charge for using their motorways and federal roads. There are two types of road toll: each truck is either charged by distance or time. In England, the Netherlands, Sweden and Bulgaria the toll has to be paid for the time spent on the road; whereas in countries such as Germany, Switzerland, France, Belgium, Poland, Spain and Italy, the charge is based on distance travelled on toll roads.
To compensate hauliers for the toll fees, the German government promises the goods transport industry to continue providing up to 450 million euros per year in financial assistance for employment, qualification as well as environment and safety programs.