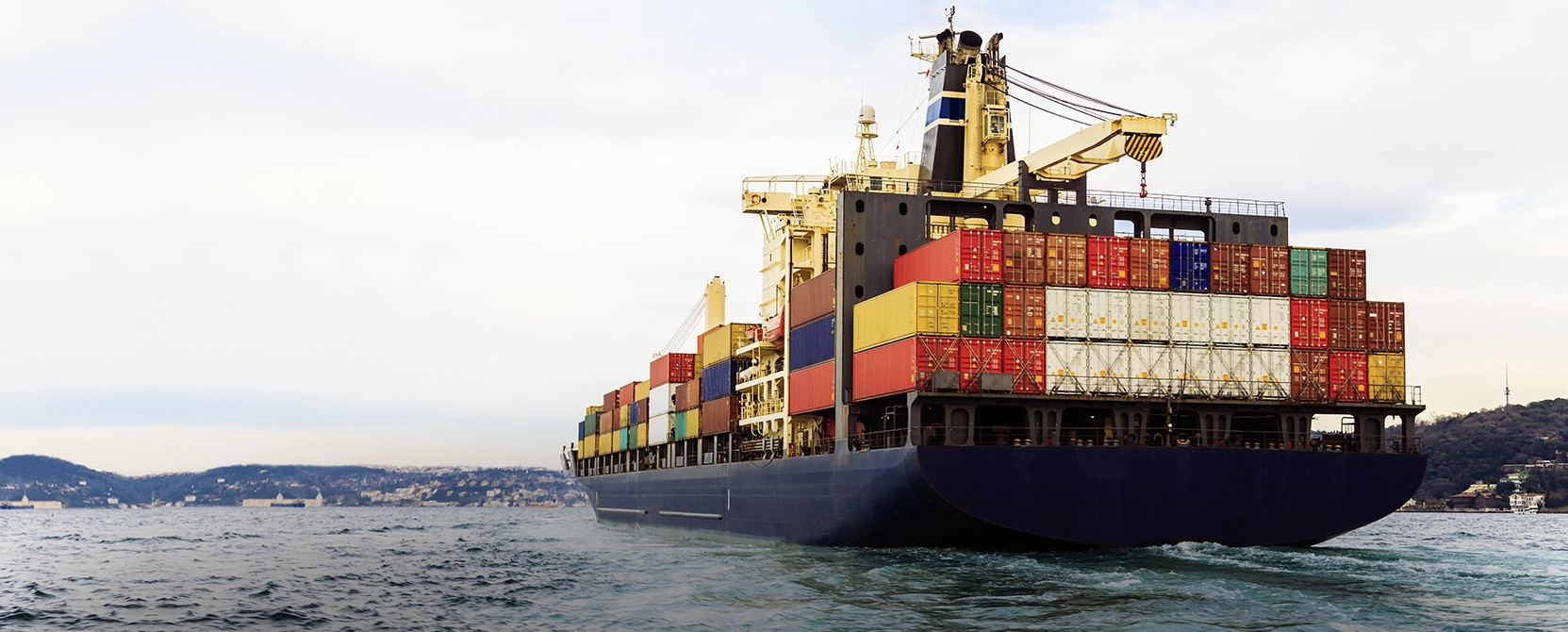 An entire roof on one pallet? No problem for a roof tile manufacturer in Poland. His products are also in demand in the USA. Militzer & Münch Poland guarantees that the innovative roof tiles arrive reliably.
In 2017, Poland exported goods for over 230 billion USD, an absolute high (source: Statista). Most goods are still going to the European neighboring countries, especially to Germany. But the supply of high-quality competitively viable products encourages many companies to export also to countries outside EU borders.
For example, a manufacturer of innovative products for roofs and facades. In comparison to the regular clay or concrete roof tiles, his modular metal roofing tiles are more durable, they weigh less, they are easier to install and also more storm-resistant.
All in all, a modern competitive product that finds buyers not only in Poland but also in far-off markets such as the USA.
Export consultancy right from the start
"In order to venture into exports to these countries, for many companies smooth logistics processes are among the prerequisites", says Paweł Twardokes, Deputy COO Militzer & Münch Poland. "We advise our customers from step one, looking for the optimal logistic solution and implementing it."
And there are a number of challenges that have to be mastered: customs clearance must run smoothly, and the driver shortage in the USA is not allowed to turn into a problem either – this is business as usual for Militzer and Münch Poland.
Road, sea, rail: pallets in 20-foot containers
Packed onto pallets, the innovative metal roofing tiles have been reliably and safely shipped since late 2017 to the USA via Norfolk in Virginia to their destination in Chicago. The shipments are exceptionally big: about 50 to 70 standard 20-foot containers per shipment. Militzer & Münch organizes the door-to-door transports via road and sea.
Delivery to the end destination in the US takes no more than 28 days from pick up. "Our customer is now thinking about exporting his goods to additional countries", says Paweł Twardokes. "Canada, Australia and also, much nearer, UK are planned."