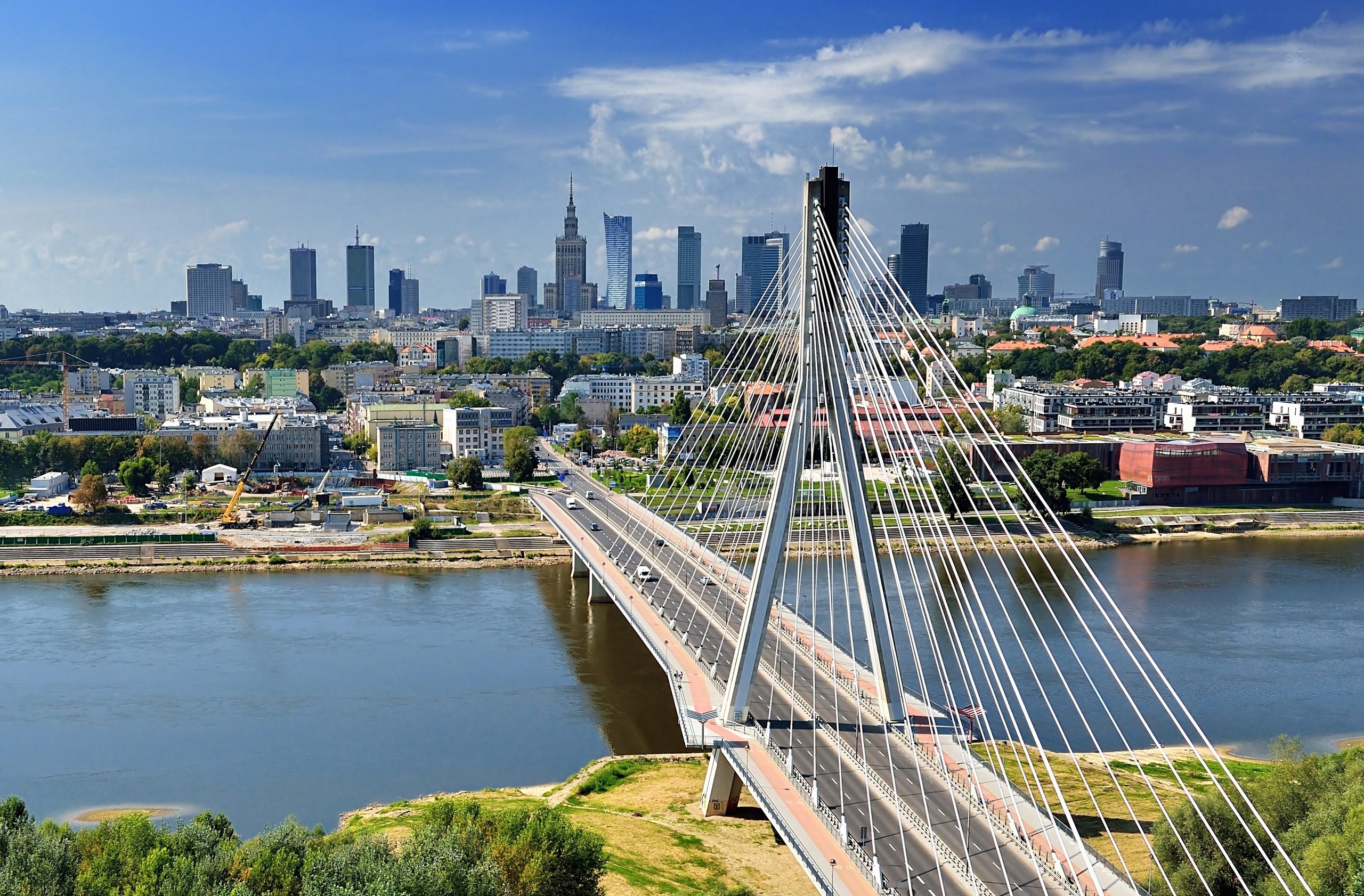 Germany is Poland's most important trade partner, and for Germany, the partner country also ranks in the top five. Economic analyses predict that this trend will intensify in the future. Since summer 2021, the two Militzer & Münch country units have therefore strategically stepped up their cooperation in the road transport segment.
The focus is on the transport of part loads (LTL) – mainly imports from Germany to Poland. On customer request, Militzer & Münch also transports the goods as groupage. In this case, the logistics provider delivers the consignments to one of three conveniently located transshipment warehouses in Poland, and consolidates the cargo there, if needed.
While the local Militzer & Münch team takes care of coordination, organization, and customer service, partner companies handle the nationwide distribution.
Sales are increasing
"We work with partners which we select for each shipment via a scheduling software. In order to save resources, we pick up additional loads on the way, plan our transports together, and try to concentrate the coordination in the receiving country," says Thomas Winter, Managing Director of Militzer & Münch Germany. He predicts a positive development: "The teams have always been able to react fast; they always found suitable solutions for our customers – we have received some good new orders. We are already noticing a perceptible increase in sales. I definitely see a positive development here for the future!"