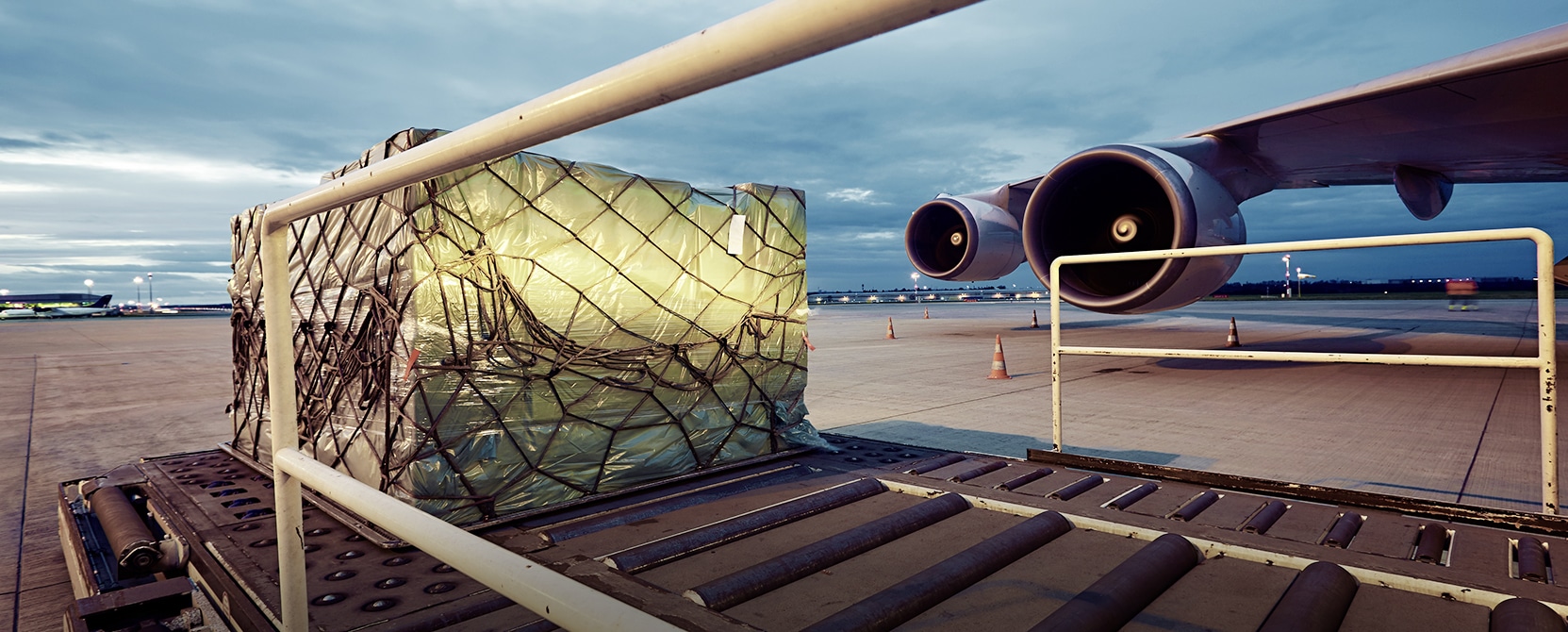 With the new status as Regulated Agent, Militzer & Münch Poland can offer its customers faster, cheaper and more secure transport of cargo by air.
Airfreight is subject to comprehensive and complex security regulations, from which shipments forwarded by a Regulated Agent are exempt. To acquire this status, companies need to undergo an accreditation audit with the responsible aviation authority and to train their staff accordingly.
The Regulated Agent status comes with advantages for logistics companies and their customers:
• Exemption from cargo security control;
• Reduction of operating costs
(no additional cargo security control at the airport needed);
• Acceleration of the cargo handling process;
• Increased credibility on the air freight market.

The New Status Motivates The Team
In late February 2019, M&M air sea cargo S.A., the air and sea freight segment of Militzer & Münch in Poland, was accorded Regulated Agent status. This is another step forward on the company's path to further optimize and expand its customer service.
"We are happy to be able to act as Regulated Agent in line with the EU regulation for our customers", says Artur Wojtczak, Director Sales M&M air sea cargo S.A. "This holds a big advantage for our customers, yet at the same time for us as a company it means big responsibility." Thus, the Regulated Agent has to declare shipments as secure or not secure, among others; he has to guarantee that no prohibited items get on board with airfreight shipments, and issue the necessary accompanying documents.
Paweł Iwaniuk, Manager of the Export Department at Militzer & Münch Poland: "In view of the good development of airfreight exports – especially in the foodstuff and cosmetics sector – the Regulated Agent status is of great support to us in our everyday jobs. We can now handle export orders smoothly and much faster than before. Working within a secure supply chain will also help us win as new customers such companies that want to grow with us."