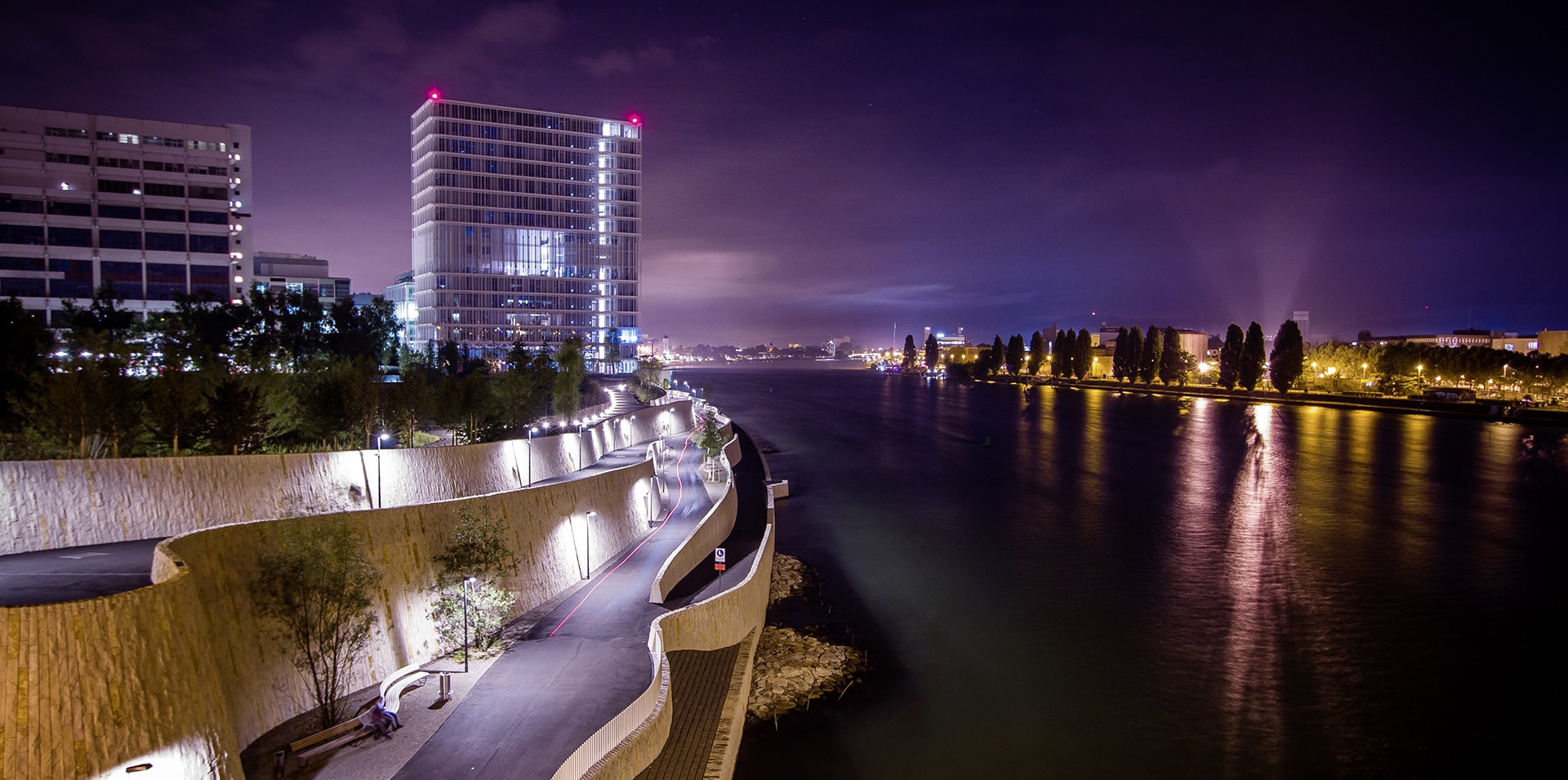 Tailored concepts for the Swiss industry: In January, the Militzer & Münch Basel team took on experts for transports to Central and Eastern Europe to expand the service portfolio.
From Basel, Militzer & Münch has long handled air, sea and road transports for Swiss customers. The Basel location was opened over 30 years ago. The services comprise global goods transports with a focus on Eastern Europe, Central Asia, the Caucasus region, the CIS, Turkey, Greece and Maghreb. Groupage, part loads and full loads as well as worldwide import and export container shipping are offered to internationally operating customers.
In order to be an even stronger partner to Swiss industry, Militzer & Münch decided to expand their existing portfolio. Transports to Poland, the Czech Republic, Hungary and Slovenia are in high demand, especially with the chemical and pharmaceutical industries. The new employees are all specialists in Central and Eastern Europe and have lots of experience with these regions. They come with the optimal prerequisites to develop concepts for individually tailored transports to the four countries and to offer comprehensive consulting services to their customers.
Basel is regarded as a center of the chemical and pharmaceutical industries. Situated in Central Europe, it is an optimal point of departure for international transports headed eastwards. Therefore, Militzer & Münch banks on a long-time partner: the groupage cooperation CargoLine.