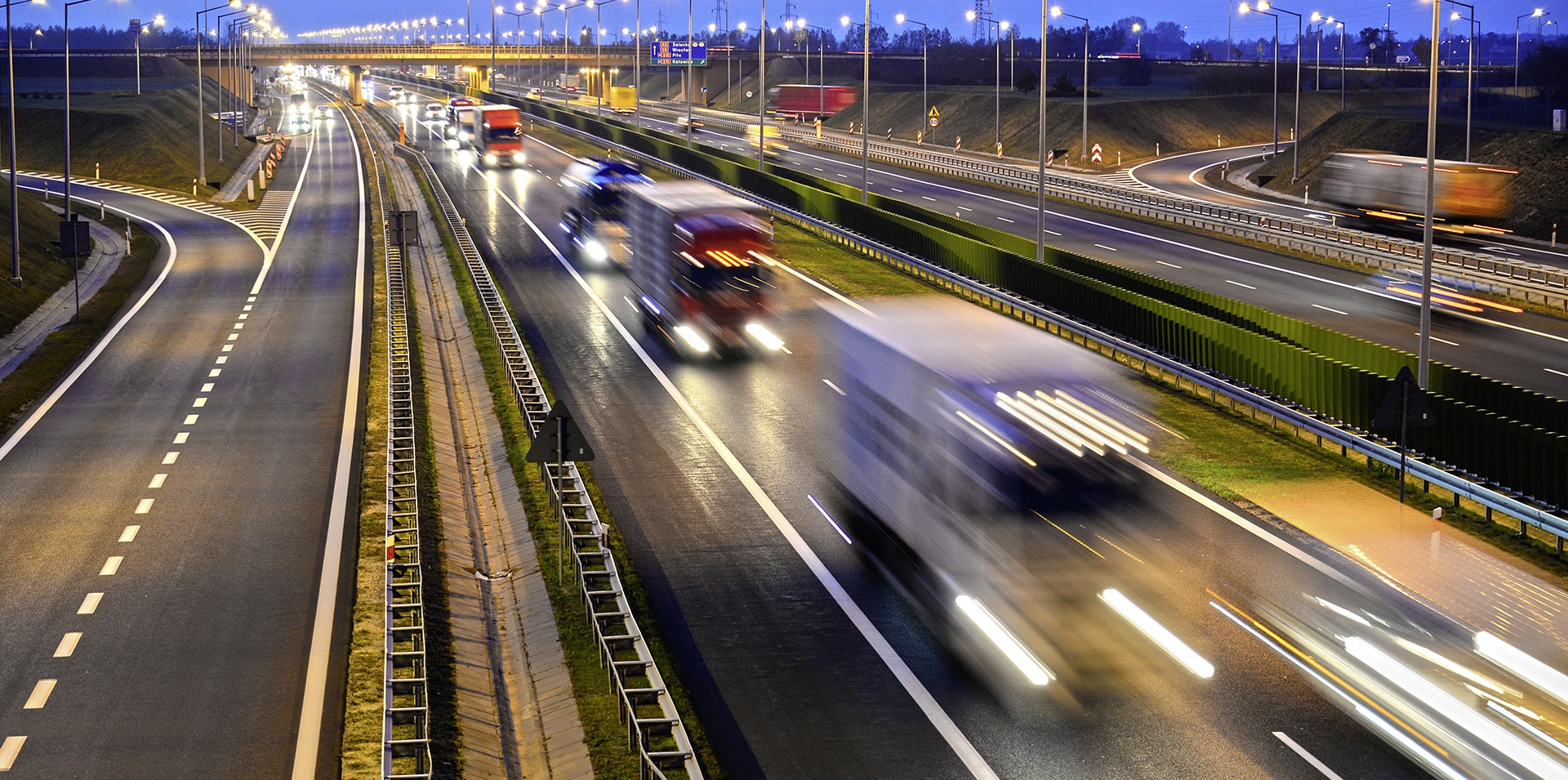 Whether from East to West or North to South – many transit routes cross Poland. So for Militzer & Münch, adding road transportation services to the portfolio of the Polish M&M air sea cargo S.A. was a logical step. 
In mid-January, Radoslaw Brejnak joined Militzer & Münch in Poland as Manager Road. From the Warsaw office, he will set up sales and operational structures for the new business segment during the initial phase of the project. Plans are to set up road departments also at the Kraków and Wroclaw locations.
Radoslaw Brejnak is a logistics expert and has many years of experience in business development and in the road segment. He is optimistic that Militzer & Münch will profit from Poland's dynamic development of the logistics market, especially of the road freight sector. As many transit routes lead through Poland, the intensive cooperation with other Militzer & Münch country units is part of the plan.
Militzer & Münch Poland's road services include full truck load, groupage and part load shipments – both in import and export – temperature-controlled transports and the transport of dangerous goods (ADR) as well as express and just-in-time delivery.
In transit
Poland has long been a transit country for international transports. As far back as in ancient and medieval times, important trade routes crossed the country in Central Europe, such as the Amber Road and the European leg of the Silk Road. Today, numerous transports of goods traverse Poland. The Polish government is planning to invest several billion euros in the development of road infrastructure by 2023.