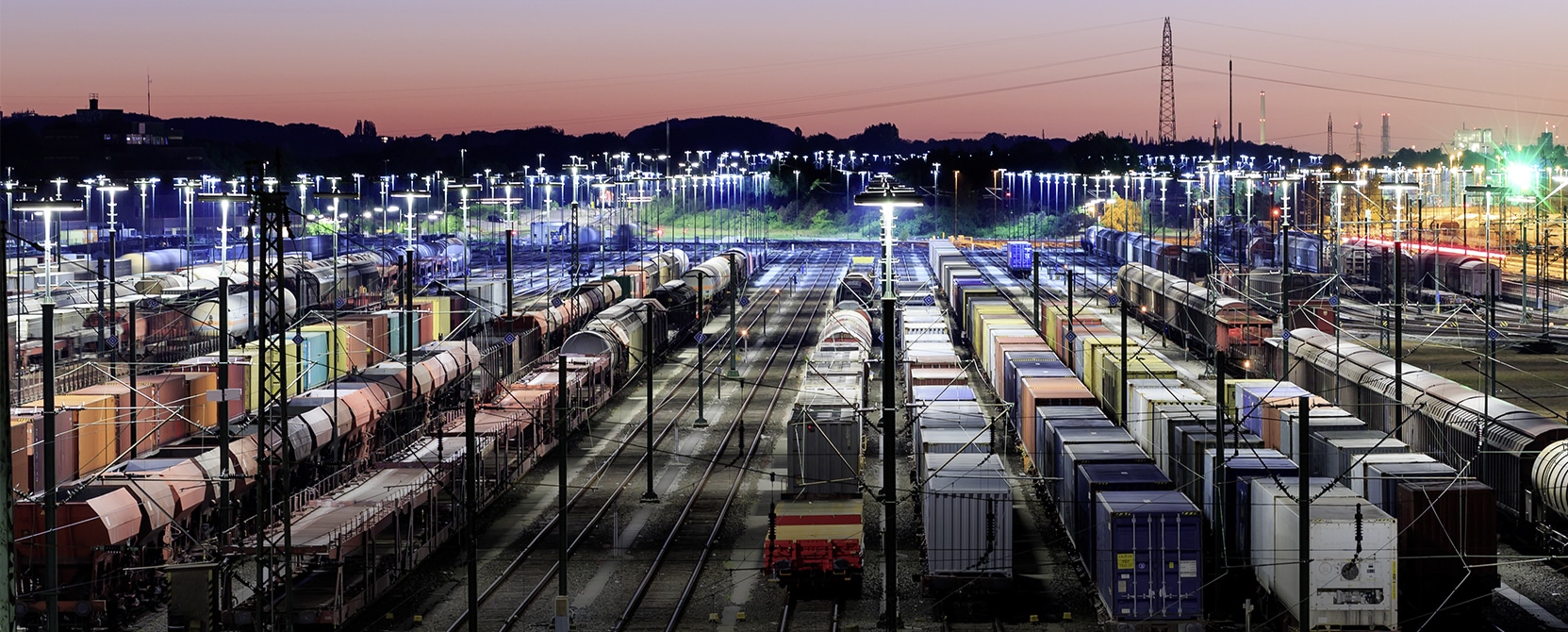 For all rail transports between Europe and China, the new Militzer & Münch Rail Competence Center (RCC) is not only an important interface to the customer, but also to all country units. Michael Spitzlei and his team are working from Dusseldorf, Germany.
The demand for rail transports between China and Europe has been rising steadily for years – a development that is also noticed by Militzer & Münch. Thus the group's rail transports are all handled via one central point of contact – the Rail Competence Center. Since the beginning of 2018, Militzer & Münch has regarded the RCC in Dusseldorf as a branch in its own right.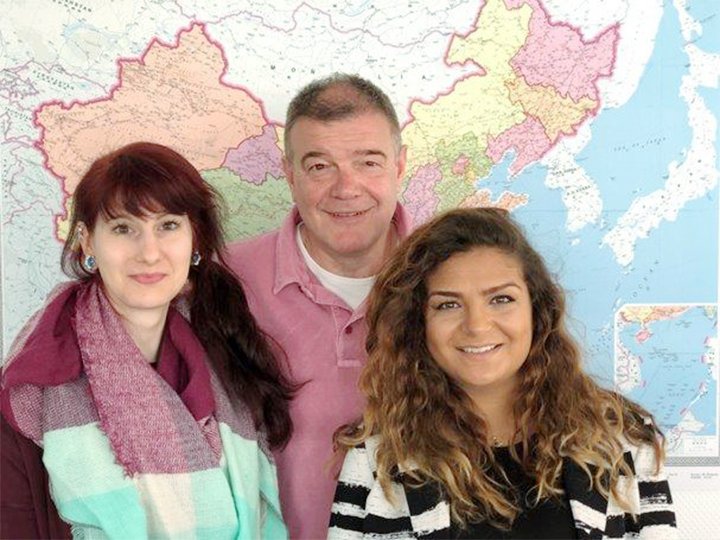 The advantages of the RCC are obvious: Militzer & Münch customers profit from the many years of experience the team combines. "We are familiar with the various import and customs regulations and the different rail track gauges of the countries, and we know how to obtain licenses and certificates", says Michael Spitzlei, Head of the Rail Competence Center at M&M air sea cargo GmbH. Rail freight from Europe to China takes only 18 to 20 days, which is faster than sea freight and cheaper than airfreight.
An increase in FCL and LCL transports
"We are glad that our services have been so well received", says Michael Spitzlei. "On the connection Europe-China, we registered a rise of about 30 percent in the full container load segment in the year-on-year comparison. With less than container loads, we even had a 50 percent increase." The newest service: on the Duisburg-Wuhan route, Militzer & Münch offers rail transport of LCL consolidation boxes with departures from Duisburg every Saturday.
The RCC Team handles eastbound and westbound rail traffics in cooperation with other Militzer & Münch country units. That makes it easier to individually meet customer requirements. Via Militzer & Münch locations in North, West and South Germany, customers from all over Western and Eastern Europe can handle their freight.
The Rail Competence Center – contact details:

Person of contact: Michael Spitzlei
M&M air sea cargo GmbH
Ungelsheimer Weg 6
40472 Düsseldorf
Germany
Phone: + 49 211 43 71 86 0
Fax: + 49 211 43 71 86 25
mumairdus@mumnet.com