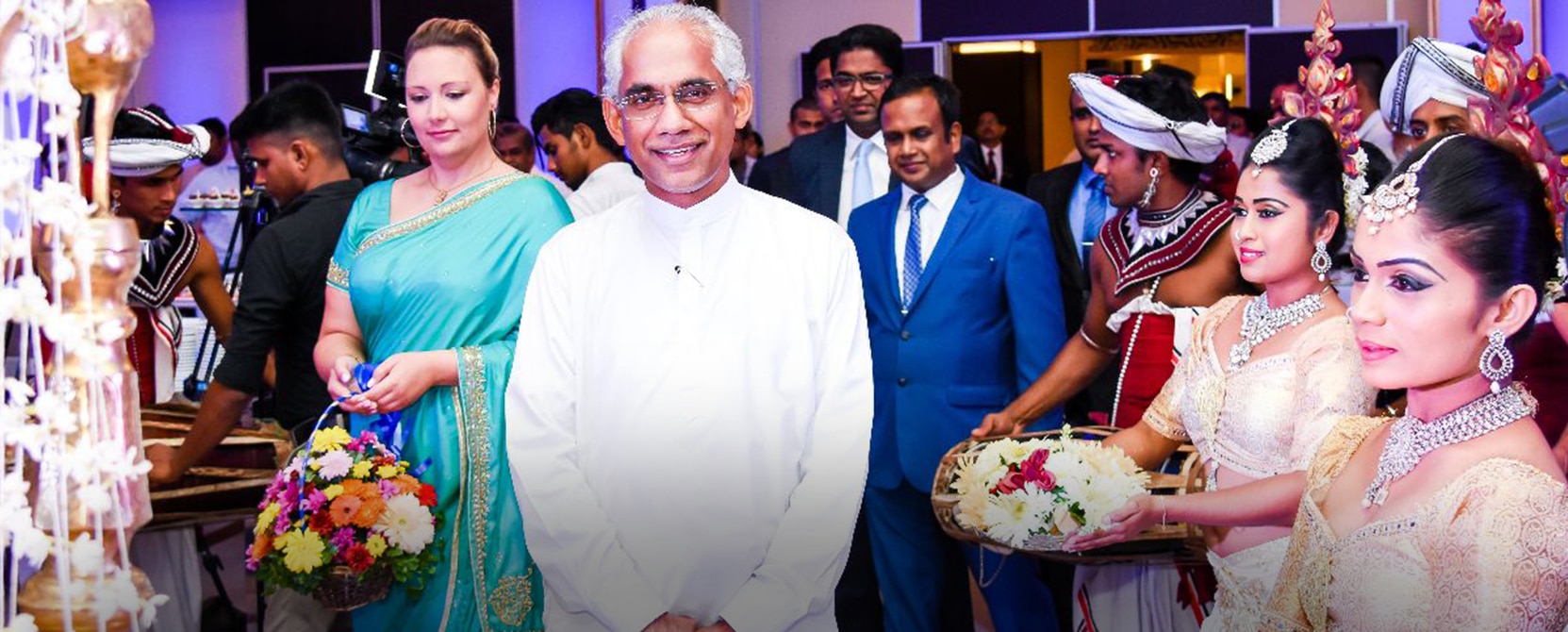 Back in 2015, Militzer & Münch started operating in Sri Lanka via a delegation office. The local team witnesses the growing importance of the country as a logistics location – a good reason to found a country unit here.
Over the past few years, Sri Lanka has become a logistics hub on the maritime Silk Road in South Asia, also owing to the generous expansion of the Port of Colombo. Initially, Militzer & Münch tapped the country´s potential via a delegation office.
Now, Militzer & Münch founded its own country unit in Sri Lanka. The inauguration of the new location was celebrated in May 2018. From here Militzer & Münch offers its customers comprehensive services in the South Asian area.
The team serves a niche market
At the new location, Militzer & Münch handles sea freight transports to the regions of the Indian Ocean and Asia. The portfolio of Militzer & Münch Sri Lanka also contains the consolidation of shipments as well as transports to Europe: among the goods are tea shipped to Ukraine, Belarus, Russia, and Denmark, and airplane tires destined for Belgium, Germany, Russia, Denmark and Great Britain.
The five-person team moreover offers standard transportation, airfreight and comprehensive solutions for complex projects. "With shipments to the CIS countries, we additionally serve a niche market", says Dilum Stembo, Managing Director M&M Militzer & Münch (Pvt) Ltd. "For the future, we are planning to add door-to-door transports to Europe and the USA to our services."
Logistics in Sri Lanka
The logistics sector in Sri Lanka is constantly gaining momentum. The country's government has decided to meet the requirements of modern logistics and to sustainably strengthen the sector. Since 2008, the Port of Colombo has been massively expanded. The concept is bearing fruit: The "Liner Shipping Connectivity Index 2017" of the United Nations Conference on Trade and Development UNCTAD declares Sri Lanka one of the best connected countries for sea freight in South Asia – which makes the Port of Colombo one of the most important logistics hubs in the region.