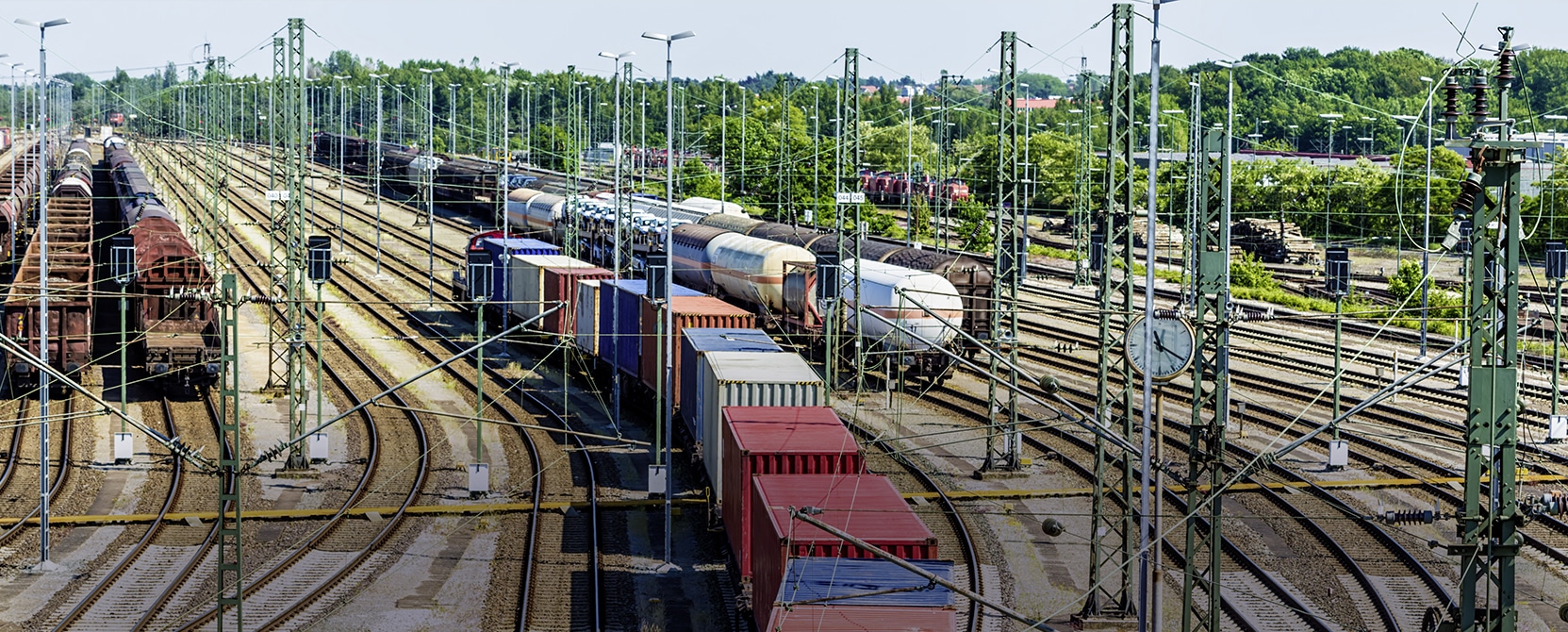 On October 1, Militzer & Münch started operating a branch office in Austria. The team at the new office in Vienna is active in both operations and sales, offering Austrian companies an ideal access to the markets in Central and Eastern Europe.
With the new location at Vienna's DC Tower, Militzer & Münch is expanding its geographic coverage at the heart of Europe and intensifying its proximity to local customers. For the time being, the office is run as a foreign branch of M&M Militzer & Münch AG, Switzerland – with the aim of turning into a country unit in its own right at a later date. From the Austrian capital, the experienced team concentrates on the Militzer & Münch core markets of Central Asia, the Caucasus, Russia and the Maghreb, with a special focus on rail transport.
Austria boasts a stable economy, and the Vienna region has always been a successful economic hub in the trade between West and East. Under the management of Nikolay Gueorguiev, the local Militzer & Münch team will help to successfully lead the Militzer & Münch Group towards post-corona growth. Nikolay Gueorguiev previously worked for other well-known international logistics companies.
Do you have any questions about the new Vienna office? Please feel free to contact us:
M&M Militzer & Münch AG
Branch office Vienna
Regus Business Center
DC Tower, 30. OG
Donau-City Straße
1220 Vienna, Austria
Email: nikolay.gueorguiev@mumnet.com
Phone: +43 1 2055 5171 -70