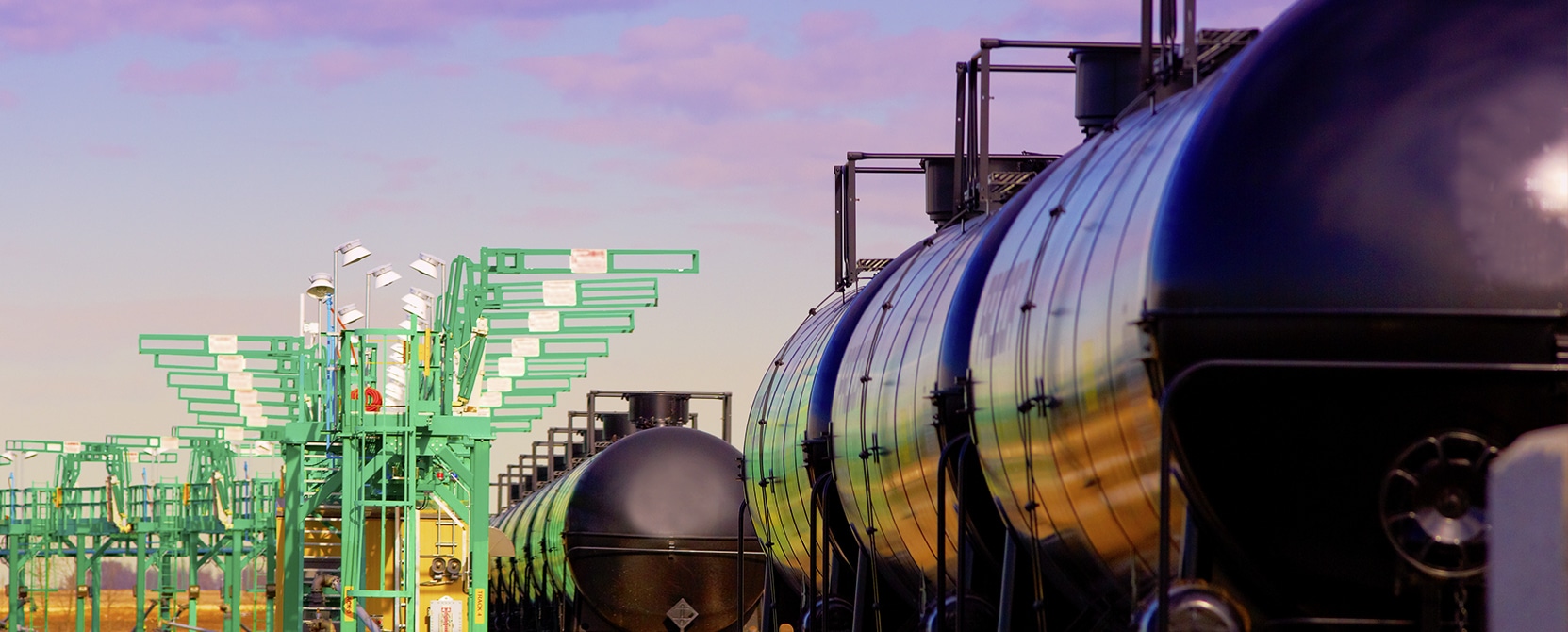 Logistics business with Morocco and Tunisia has been successful for years. Militzer & Münch France in particular is the leading forwarder to and from the Maghreb countries, relying on its close cooperation with the well established Militzer & Münch Morocco and Militzer & Münch Tunisia teams. Algeria transports have also continually been on the rise. This is why Militzer & Münch decided to open a subsidiary in Algiers, the capital of Algeria. 
For the new country unit, Militzer & Münch cooperates with a renowned shareholder active in international transportation. "For us as a specialist in Maghreb traffics it was only a matter of time before we founded our own subsidiary in Algeria", says Dr. Lothar Thoma, CEO M&M Militzer & Münch International Holding AG. "With our long-time organizations in Morocco and Tunisia and now with the new setup in Algeria, we are going to consistently develop our Maghreb activities. Our clearly defined objective is to even better tailor our services to this special and challenging market."
For Algeria, Morocco and Tunisia, Militzer & Münch offers services that go far beyond mere transportation. Thus, the Maghreb solutions comprise, among others, weekly groupage transports of hazardous goods, packaging and quality control, labeling and order picking as well as container stowing at the company-owned 5,000 square meter logistics terminal with 17 loading docks in Vitrolles, France.
The Algerian market
Algeria, the largest of the Maghreb states, has approximately 41 million inhabitants. The People's Democratic Republic of Algeria is rich in resources – currently, oil and gas exports account for 60 percent of the state revenue. With 85 percent of the goods flows being imports, the market is characterized by an export-import imbalance. Contrary to other Maghreb countries, there is not much relocation of production.
In order to reduce the dependency on the oil and gas sector with its drastic decline in prices, the government aims at enforcing economic diversification. It opens up the country for export; the mining of iron ore and phosphates is to be increased while at the same time, industrial production is to go up, too. Country-wide, industrial cluster zones are being established. All this will benefit the transportation industry and, in the long run, balance the volumes of Europe-Algeria and Algeria-Europe transports.