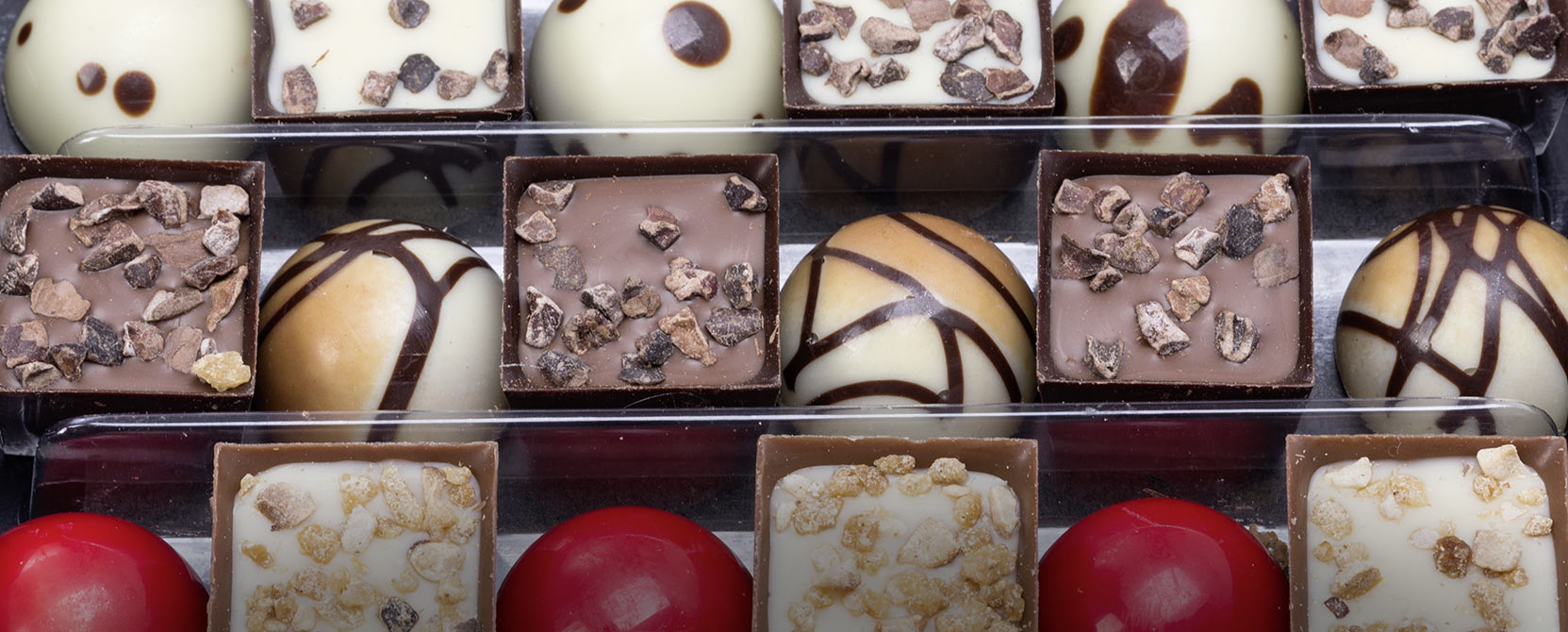 Polish foodstuff is popular worldwide, as export figures prove. Beside Europe, new markets such as Asia and America are important destinations for Poland's exporters. Artur Wojtczak, Sales Director at Militzer & Münch Poland, comments on the chances offered by this trend in the foodstuff industry.
Food products are among Poland's top exports. In 2017, the value of food exported amounted to 23.6 billion euros – an increase by 9.4 percent in the year-on-year comparison.
Early on, Militzer & Münch Poland recognized the rising demand and offers comprehensive services in national and international food transportation including the storage of food products as well as transport via road, rail, air and sea. "Poland's food exports will continue to grow", says Artur Wojtczak. "We benefit from this development to further strengthen our market position and to offer our customers additional services."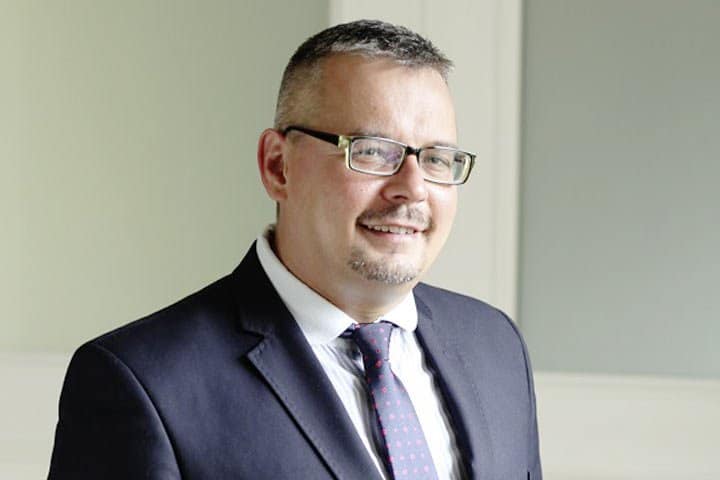 Artur Wojtczak, Sales Director at Militzer & Münch Poland

Export partner number one: Germany
Militzer & Münch recently handled big project transports. The team shipped dairy products to Africa and eggs to the Arabian world. The transports also included various plant fibers that are used for diverse products. Although African and Asian markets are gaining more and more relevance, EU countries remain the top export destinations for Polish food products – with Germany at the top of the list, followed by Great Britain, the Czech Republic and France.
"Our reefer containers are perfectly suited for temperature-sensitive cargo – a must for many foodstuffs transports", says Artur Wojtczak. Another challenge: transporting goods with a short shelf life. Here, choosing the right mode of transport is decisive. By vessel, the transit time from Poland to China is circa 35 days. Rail freight travels faster: within 14 days, the products arrive in China – a significant difference for time-sensitive food transports.
"Owing to our know-how, Militzer & Münch is a valued partner to the Polish foodstuff industry", says Artur Wojtczak. "We are confident that in the future we will also use the air freight segment more intensively for food transports."
What goes where?
Among the food exports from Poland, dairy products, fruits, vegetables, honey, eggs, juices, sweets and organic products are in especially high demand.
The export of dairy products such as milk powder and UHT milk is growing mainly with transports to Algeria, the United Arab Emirates, India, Ethiopia, and Australia.
Polish sweets are popular in Cameroon, Nigeria, Taiwan or Maldives.
Hen's eggs and blueberries are popular in Arabian countries.