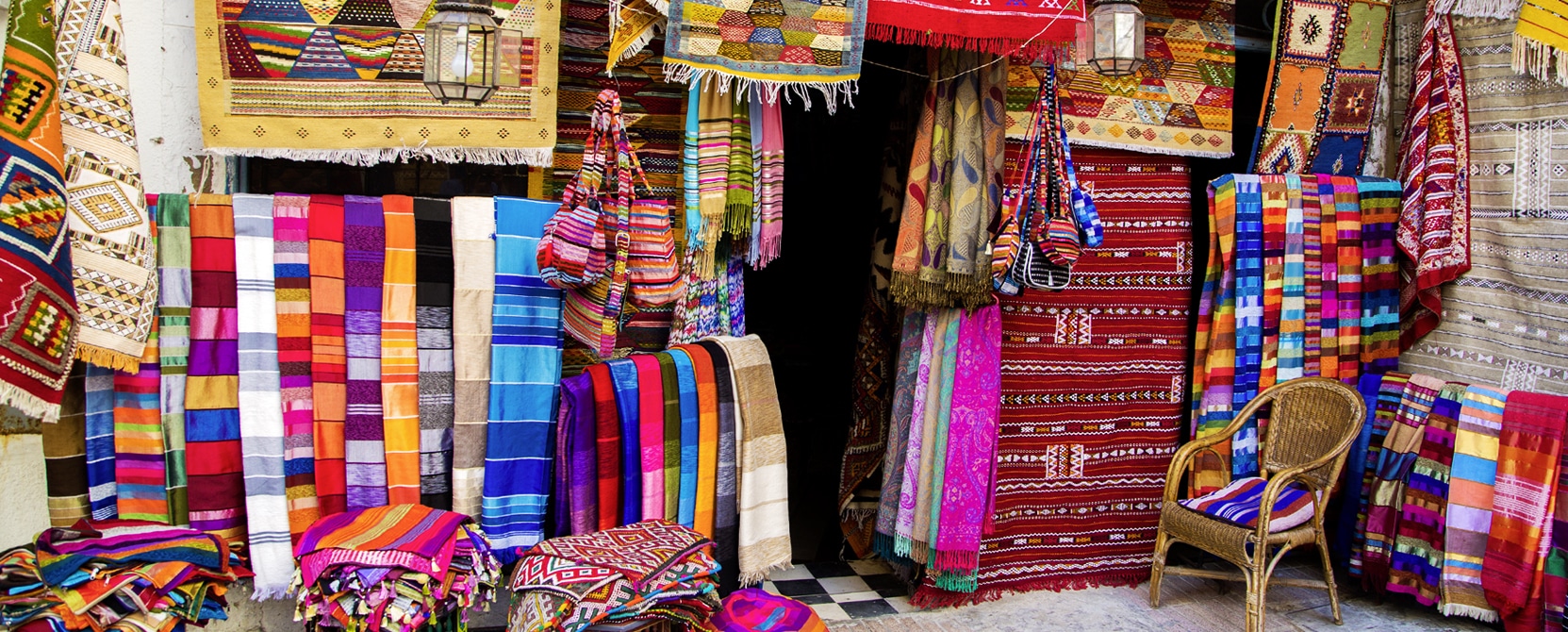 Cooperating and pooling of forces: On May 1, the Militzer & Münch Group and Andreas Schmid Logistik AG started their joint venture "MMAS Eurasia Logistic GmbH" (MMAS Eurasia). The joint venture offers regular traffics to the Maghreb countries and Turkey.  
The joint venture is headquartered at Gersthofen in the Bavarian Augsburg administrative district, about 80 kilometers to the North West of Munich. Andreas Schmid operates three branch offices in Bavaria and Baden-Wurttemberg, and is the regional market leader for domestic truck transports with an area-wide transportation network in Southern Germany.  
"With the supplementary capacities offered by the joint venture, we can further develop our international door-to-door services", says Dr. Lothar Thoma, CEO M&M Militzer & Münch International Holding AG. "Especially in the economically thriving South of Germany, we register high demand for international transports. In Andreas Schmid, we have a reliable and potent partner to meet this demand." Since the beginning of May, MMAS Eurasia has been handling several departures per week from Gersthofen to Morocco, Tunisia, Algeria and Turkey.
A win-win situation  
To Militzer & Münch, the joint venture offers extra transport capacities. Andreas Schmid profits from the well-founded know-how and the outstanding international transportation network of the Militzer & Münch Group. "Owing to the dense local networks of the Militzer & Münch Group, we can offer our customers excellent service in Turkey and the Maghreb states", says Gianluca Crestani, Member of the Board, Andreas Schmid Logistik. "The Maghreb states hold great perspectives for German enterprises that we can additionally support with perfect local logistics."

Marked increase in Maghreb transports
There are excellent perspectives in the Maghreb states: Morocco, Tunisia and Algeria are offering numerous chances for German companies. The Maghreb region is an important trade partner especially for the automotive and textile industries. Militzer & Münch is experiencing a sharp increase in transports to this region. The Militzer & Münch Group's truck traffics between Germany and Morocco for example doubled in the last two years, traffics from and to Tunisia even rose three-fold.
Transit country Turkey
As a transit country between Europe and Asia, Turkey plays an important role for international logistics. "The Turkish government's investments in the country's infrastructure are further pushing the demand for transports", Dr. Lothar Thoma says. In Turkey, the Militzer & Münch Group operates four locations, among others in Istanbul and Izmir.
Additional destinations
With the joint venture, Militzer & Münch and Andreas Schmid add numerous additional destinations to their regular truck traffic network. The joint venture moreover complements the long-standing collaboration of Militzer & Münch with the groupage cooperation CargoLine. Militzer & Münch uses the CargoLine network mainly for international transports to and from Germany and Western Europe.