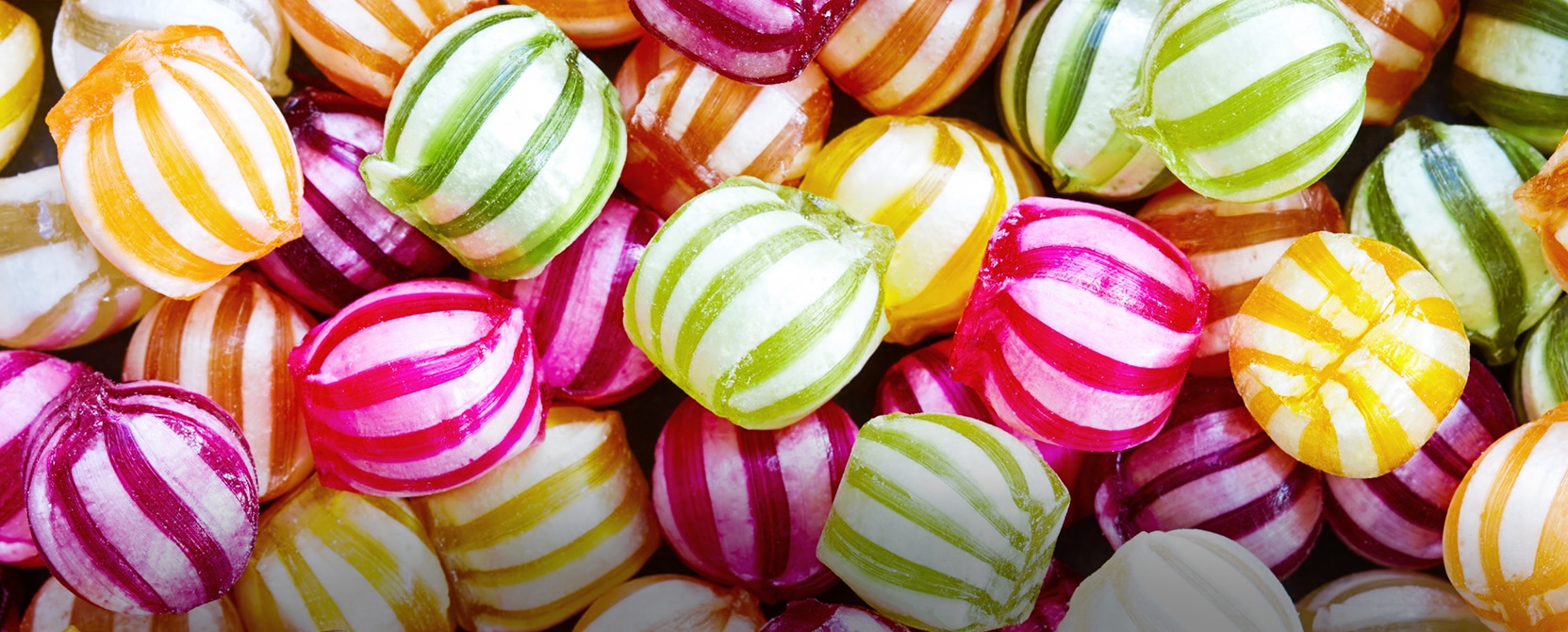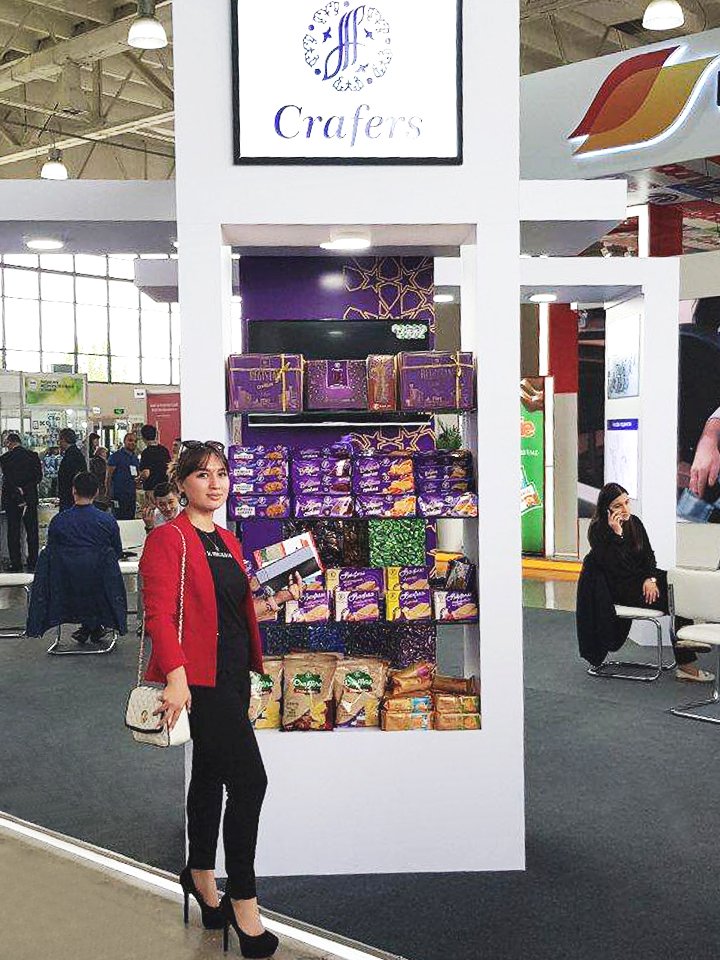 Yulduz Babajanova, Head of Project Management, Militzer & Münch Uzbekistan, ensured the smooth transport.
Militzer & Münch Uzbekistan has handled a first big project for Crafers, a sweets manufacturer. The order comprised 56 full truck loads (FTL) – machinery from Europe worth about USD ten million. For the export, the Uzbekistan team cooperated with partners in Lithuania.
"The transports included, among others, measuring instruments and candy molds", says Yulduz Babajanova, Head of Projects at Militzer & Münch Uzbekistan. "We also transported out-of-gauge shipments for the production of sweets, such as conveyors or big-dimensioned cooking and tempering stations."
The team collected the parts in Germany, Italy and the Netherlands; the freight was then exported from EU in cooperation with Lithuanian partners. "We managed to reduce the number of trucks – with optimal loading and stacking – from initially 60 to 56", says Yulduz Babajanova. In Lithuania, Militzer & Münch handled the customs management for all shippers.
Comprehensive Insurance Coverage and Coordination
"We optimally insured and coordinated the transport of the fragile equipment", says Yulduz Babajanova. "But even so, I was in regular contact until late at night with our customer and the shipper of the goods. During the 16-day transit time, I controlled every trans-shipment process. My colleague Mirodil Khamzaev from the projects department supported me in coordinating the drivers; he was also in charge of everything connected with the insurance. Thus, everything went smoothly – the production of candies can begin."
This year, Militzer & Münch Uzbekistan is also handling other projects for the AKFA Group, which Crafers is part of, such as for the International Business Center Tashkent.