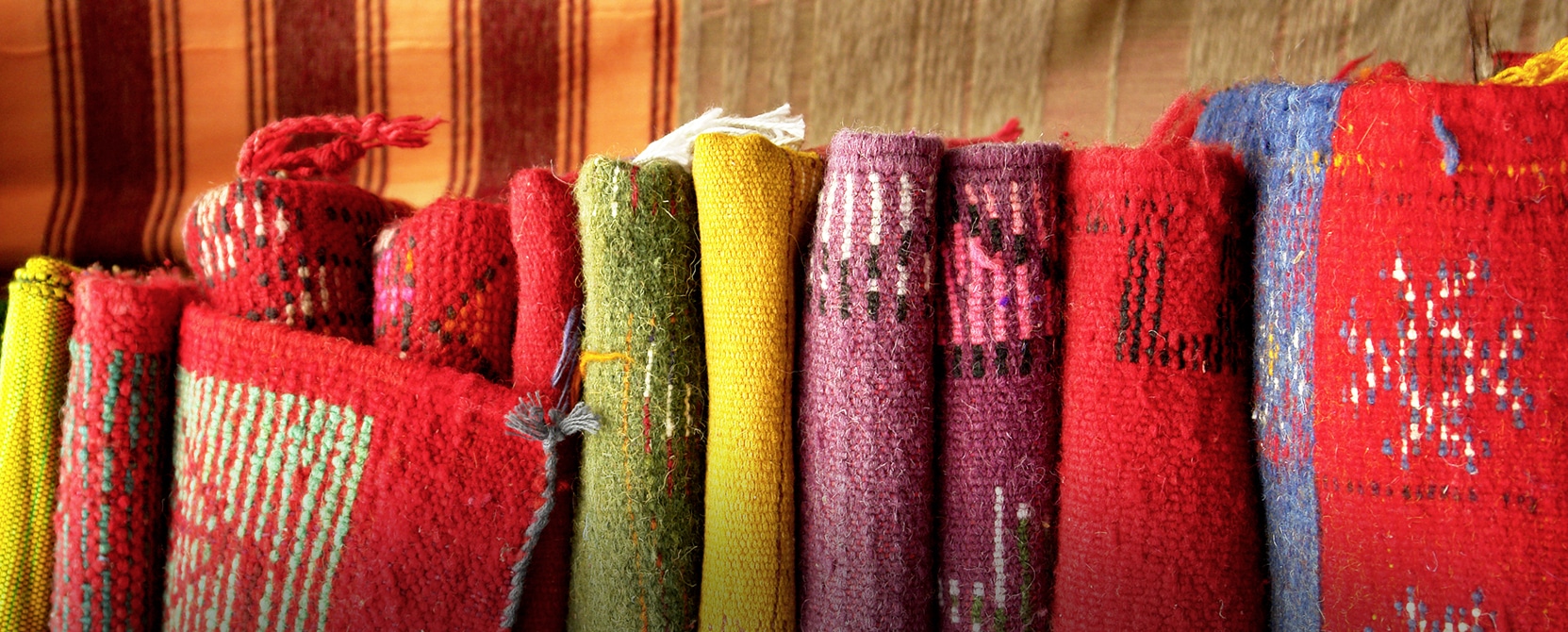 Militzer & Münch France has entered into a partnership with Davies Turner, a leading forwarder in the United Kingdom. The objective: developing the traffics between the United Kingdom and the Maghreb states.
The collaboration started in early October. In cooperation, both companies offer groupage transports as well as full truck load traffics. Militzer & Münch France handles imports and exports between the UK, Morocco and Tunisia as part of the partnership. The Algeria transports handled are mostly exports.
The advantage of the cooperation: Militzer & Münch can offer its customers additional transport capacities from and to the United Kingdom, while Davies Turner can further develop its access to the Tunisian and Algerian markets. Davies Turner already operates successfully in the textile sector in Morocco, but will nevertheless profit from the Militzer & Münch expertise in coordinating industrial goods flows via Militzer & Münch Morocco. Finally, Militzer & Münch Morocco facilities in Casablanca and Tangier may offer its clients customs clearance solutions in private bonded warehouses.