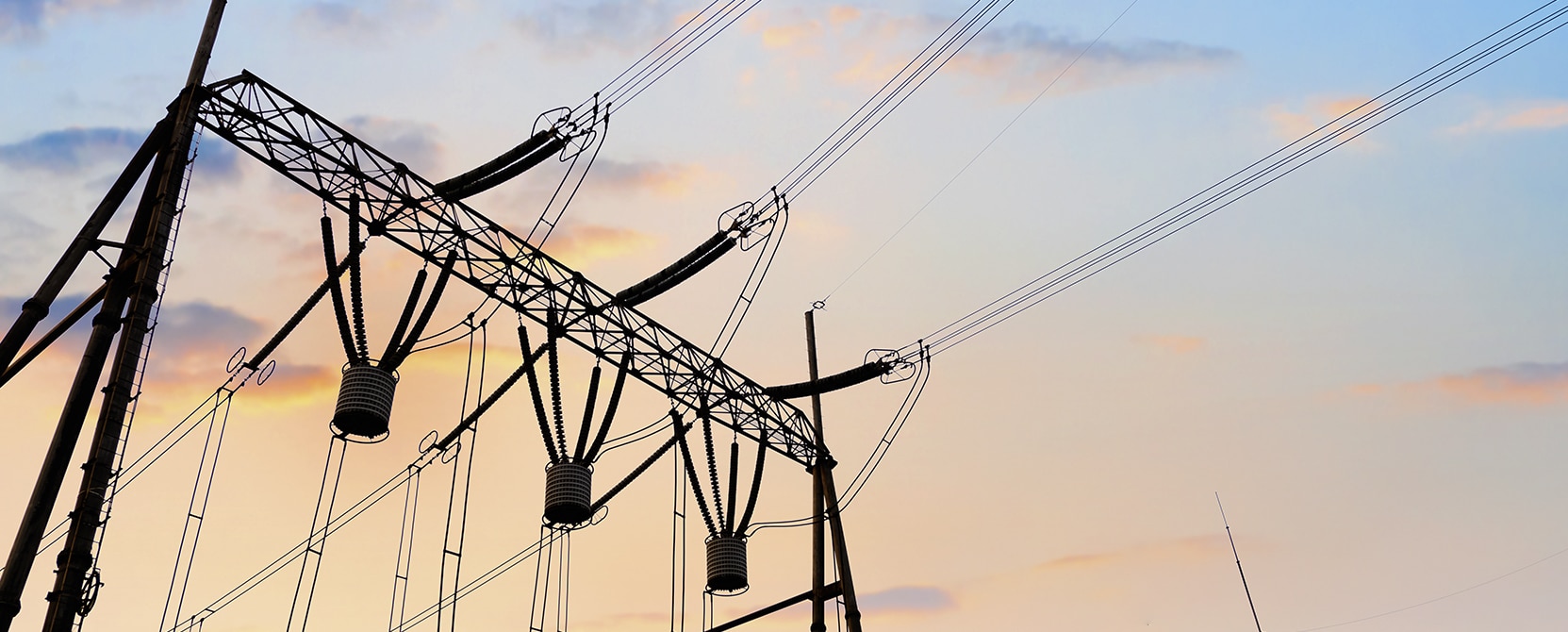 How to get a huge transformer for a new power station to cover a 2,000 kilometer distance? The Militzer & Münch team in China had the solution: on a 20-axle bridge trailer.
The order for the heavy lift transport came from the Chinese electric utility company. Militzer & Münch organized the complete door-to-door transport from the manufacturer's plant in Boading, northern China, to the construction site in Tianshui. At 450 tons, the transformer was too heavy for a standard low platform trailer; on the axles of the bridge framework trailer, the weight was evenly distributed.

Precise preparation
To make sure the roads can bear the high strain, the team did a preliminary road survey for the entire distance. Only then were they able to apply for a special authorization to use the roads. Militzer & Münch had to obtain a special permit from each of the four provinces the transport crossed – Hebei, Neimenggu, Ningxia and Gansu.
In order not to overly hinder traffic, a large part of the distance was covered by night. The bridge trailer covered the 2,000 kilometers in 15 days. An escort vehicle accompanied the transport from start to destination.