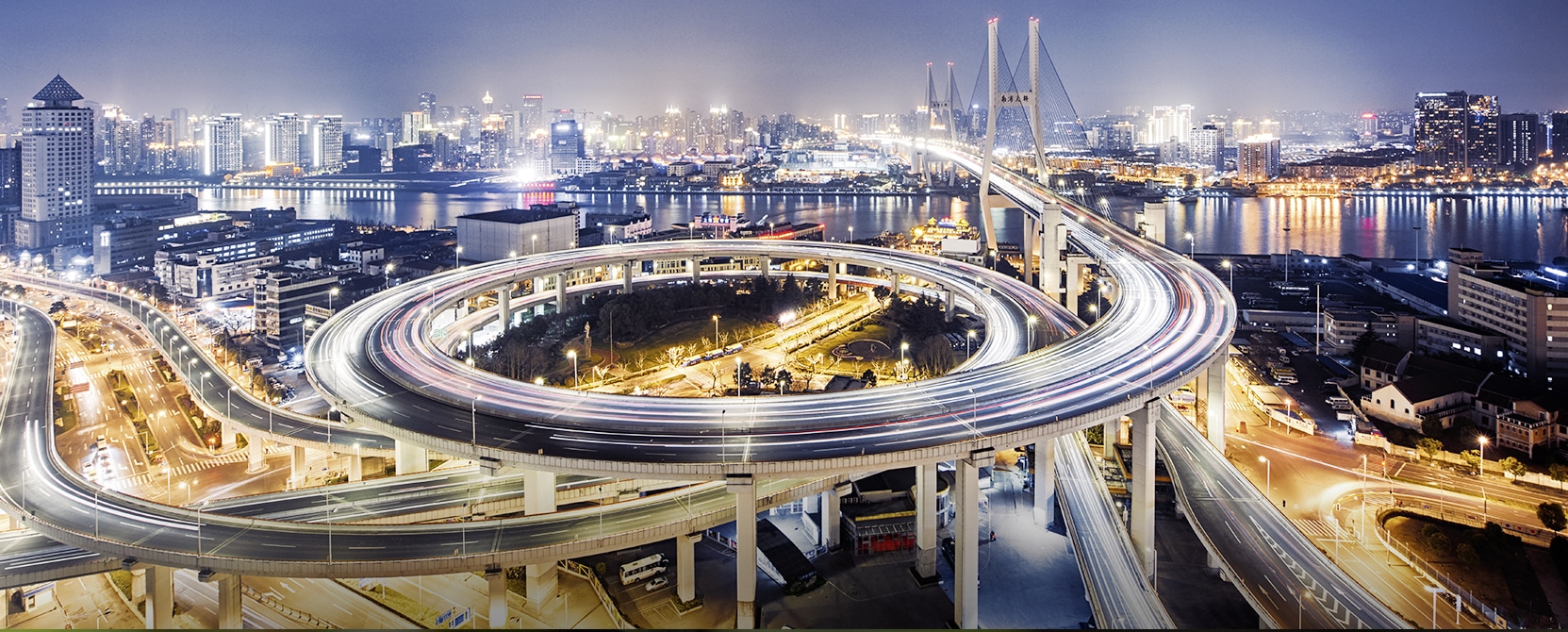 Militzer & Münch transported out-of-gauge wooden boxes, a total weight of circa 28,300 kilograms, from Shanghai, China, to Almaty in Kazakhstan. Much too big for rail transport – but Militzer & Münch offered the perfect solution to transport the huge blower systems for transformers.
For a renowned German technology corporation, Militzer & Münch China has been handling regular transports via rail from China to Germany since late summer last year. Which is why the customer also commissioned Militzer & Münch with the transport of transformer cabinet blowers and cell cabinets from China to Kazakhstan. As usual, this shipment was also meant to go by rail; yet owing to a change in regulations, rail freight was not possible. "We had to explain to the customer that the new Chinese railway regulations that became effective in January 2019 did not allow transporting out-of-gauge cargo via rail", says Glenn Bai, Managing Director Militzer & Münch China. "So, our colleagues from different Militzer & Münch branch offices cooperated to offer the customer an alternative solution."
Truck as an alternative means of transport
The result: Militzer & Münch delivered the freight as full truck load (FTL). The Militzer & Münch branch office in Urumqi in north western China made it possible. Located near the border to Kazakhstan, the branch office fulfilled the necessary conditions for the transport, as the cargo had to be transloaded by Militzer & Münch at Khorgos, Kazakhstan, at the border to China. The reason: Chinese trucks are not approved for transports in CIS countries. As they are near Khorgos, the colleagues at the Urumqi branch were able to take care of the transloading process on site.
The advantages of cooperation
To realize the entire transport, three Militzer & Münch colleagues worked closely together: Kaka Xu, M&M China's Account Manager for the technology corporation, Anna Elcheva, Trade Lane Manager Russia and CIS at Militzer & Münch, and Guanghua Nie, Manager of the Urumqi branch. The three colleagues also contributed helpful local knowledge, such as for customs clearance. All in all, the transport took only 14 days.
"Our advantage at Militzer & Münch is that we operate numerous branch offices in many countries along the New Silk Road", says Glenn Bai. "Without this, the transport of the over-dimensioned cargo via truck would not have been possible."