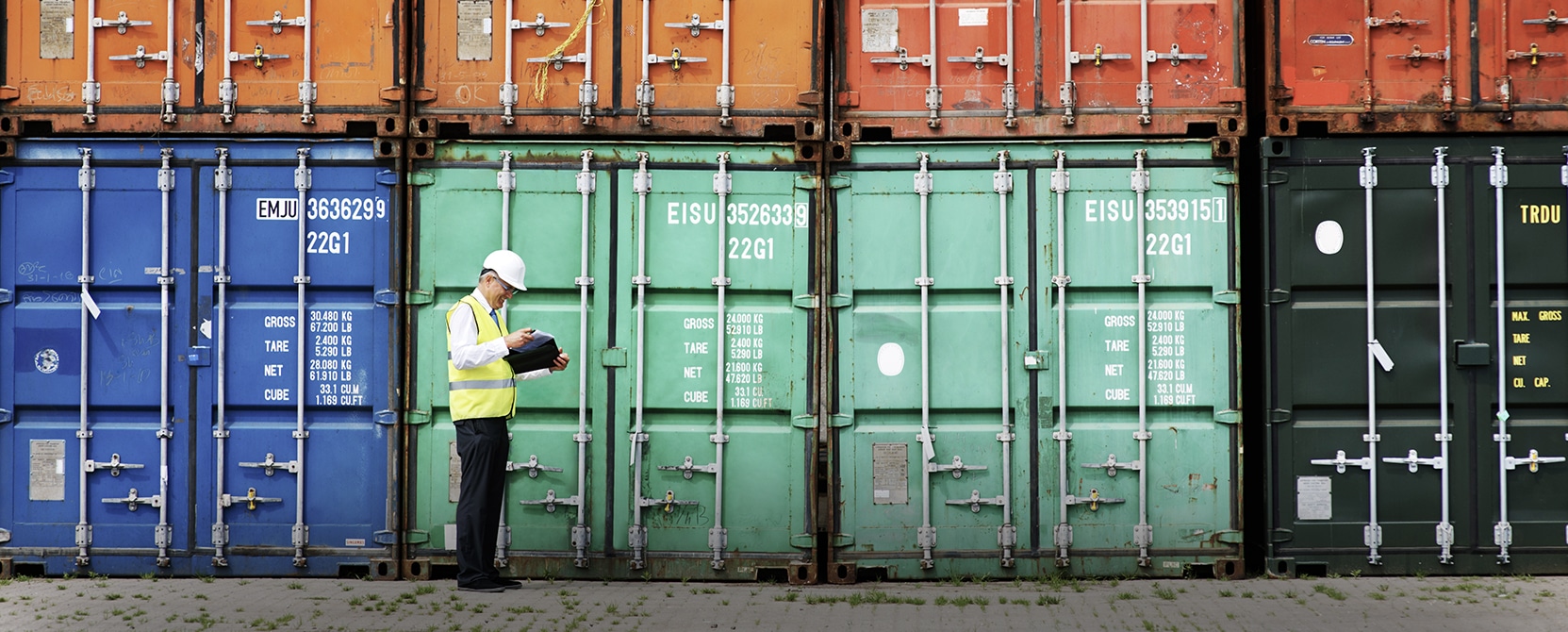 For companies, international trade comes with a number of challenges – one of them is customs management. In order to further simplify the processes for its customers, Militzer & Münch France has established its own customs agency, including an IT module specifically developed for this purpose.
Since January 1, 2018, the new customs agency of Militzer & Münch France has been filing the customs declarations of all ten Militzer & Münch France locations. The customs agency operates with declarants in six branch offices in Lille, Saint-Thibault-des-Vignes (Paris), Marseille, Lyon, Nantes and Bordeaux. Three of them are regional declaration centers: Lille, Marseille and Nantes. The teams have in-depth country-specific knowhow. They are specialists in customs management: be it the customs clearance procedure, customs regulations or the payment of fees and taxes. Each M&M branch reports its demand for customs declaration to its regional declaration center via an IT module that was specifically developed.
Militzer & Münch France does export as well as import customs clearance. "We offer our customers consultancy from A to Z", says Régis Samain, Manager of Lille's regional declaration center  and Head of the Customs Agency at Militzer & Münch France. "Our teams are always up to date with the latest developments concerning currently valid customs agreements and regulations as well as the certificates required."
One customs agency, three regional declaration centers
The headquarters of the customs agency is at the Militzer & Münch Lille (Halluin) office.
Lille: In cooperation with the declarants at Saint-Thibault-des-Vignes (Paris) and Lyon, the regional declarations center Lille does the customs clearance for Militzer & Münch Lille, Paris, Roissy and Lyon.
Marseille: The Marseille team is exclusively in charge of the customs declarations of Militzer & Münch Marseille.
Nantes: The declarants from Nantes and Bordeaux work together with the regional declaration center Nantes – they are responsible for customs clearance of the Militzer & Münch branch offices in Nantes, Bordeaux, Mulhouse and, in part, also Lyon.