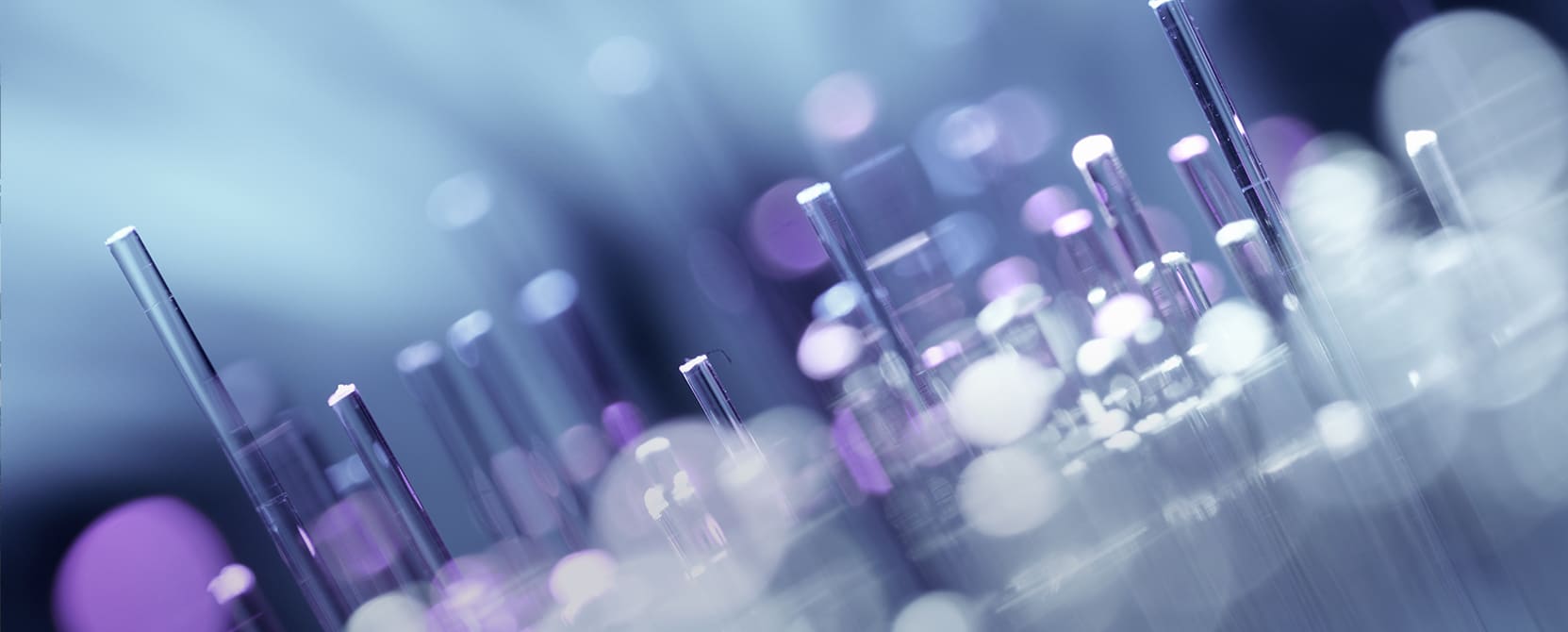 Eleven trucks, ten of them oversized, on the road in two convoys, with special permits and escorts, three nights each, through five countries. A task mastered jointly by the Militzer & Münch teams in Romania and Germany. The concerted action served to transport a plant for industrial soda production –  anything but an everyday job.
Soda ash is an important ingredient in many products of everyday use. The largest consumer is the glass industry, which uses soda ash in the melting process. Soda ash is also used in the production of detergents and cleaning agents, of textiles, paper, food and many more products.
The Ciech Group, which operates eight factories in Poland, Germany and Romania, is the second largest soda ash producer in Europe. In late 2020, subsidiary Ciech Soda Germany commissioned the Militzer & Münch team in Berlin with a special transport: to move a so-called carbonation column from the Romanian Ciech plant in Ramnicu Valcea to its new place of use at the Staßfurt site in Germany.
Two convoys with special vehicles
"This was our first order for this customer; it was a recommendation from another industrial company," says Sven Sange, Sales/Transport Scheduling at M&M Berlin. He organized the transport of the 300-ton colossus together with Militzer & Münch Romania.
Daniel Din from the team in Romania inspected the plant on site, then prepared the loading scheme. Subsequently, he synchronized the entire process. Eleven trucks, ten of them oversized, were needed to transport the dismantled chemical plant from Romania via Hungary, Slovakia and the Czech Republic to eastern Germany. The door-to-door transport started in two convoys just before and after Christmas.
"The parts of the dismantled plant were loaded in three days," says Daniel Din. "Five trucks on the first day, three trucks on the second day, and three trucks again on day three, as the last six loads were more complicated and couldn't be handled on one day."
Special permits had to be obtained for the oversized vehicles. The trucks were only allowed to be on the road at night, and traveled in two convoys. Each convoy took three nights to cover the 1,600-kilometer distance. "This transport is a good example of the successful cooperation between Militzer & Münch Romania and Militzer & Münch Germany," says Militzer & Münch Romania Managing Director Valentin Dragu. Sven Wolthusen, Branch Manager M&M Berlin, takes a similar view: "From the first call to Daniel Din to the delivery, everything went smoothly, and the customer was fully satisfied."