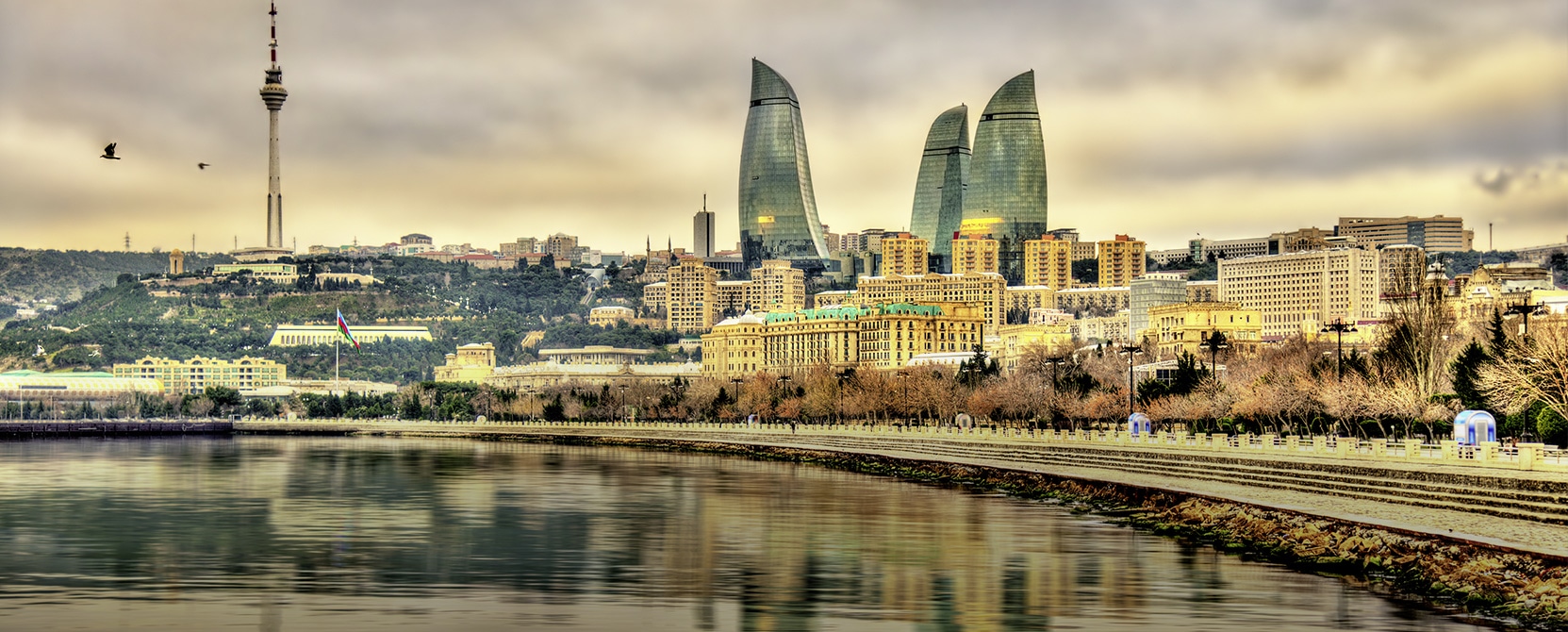 Launched last year, already firmly established today: Militzer & Münch's new truck route Germany – Azerbaijan is in high demand among customers. Every week, two to three groupage trucks are on their way from Eichenzell to Baku, a distance of more than 4,000 kilometers.
Militzer & Münch organizes the transports in cooperation with Nijat Shabanly, the Militzer & Münch delegate in Baku, and TP Logistik, the new local partner. "The first transports started in August 2020," says Julian Backenstoß, Manager of the Militzer & Münch Eichenzell branch. "Since then, transport volumes have developed very positively. Our customers ship goods from all sectors, from household appliances and electrical goods to pharmaceuticals, chemicals, and products for the food industry."
There are two options for the route to Azerbaijan: via Poland, Belarus and Russia, or via Austria, Hungary, Romania, Bulgaria, Turkey and Georgia. The decision on which way the shipments are routed is mostly based on the current permit conditions and the political situation. While the truck is in the EU, it can take on additional cargo; the trailer or semitrailer is not sealed until it reaches the EU's external border. On request, the Militzer & Münch customs departments in Hof or Bad Reichenhall handle customs management.
The trucks are on the road for a total of ten to 14 days each way. Upon arrival in Azerbaijan, the shipments are received at the Baku customs terminal and cleared by the consignee or their agent.