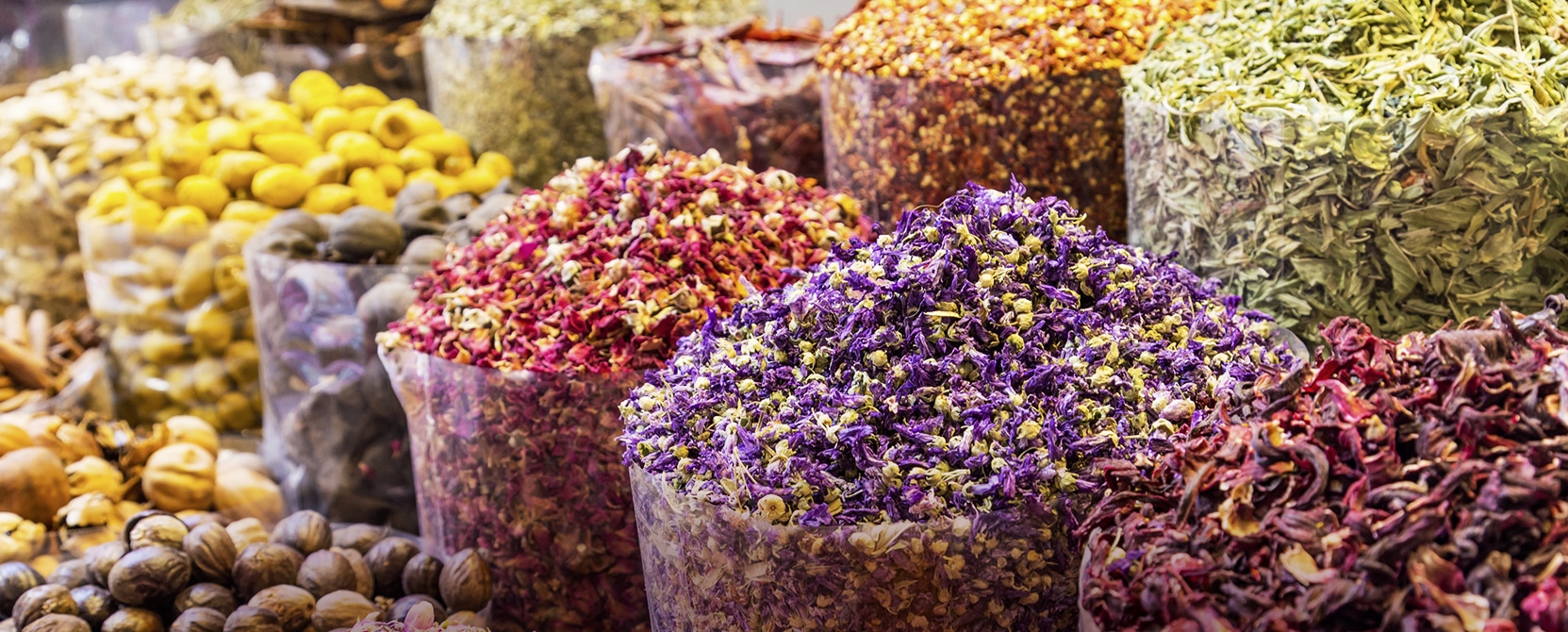 For a German forwarder who has to handle traffics to North Africa, the cooperation with Militzer & Münch as a long-standing Maghreb specialist is an optimal solution. That holds true for a southwest German forwarder who transports rigid film for a local manufacturer in the pharmaceutical and food industries.
The customer's order: The palletized goods are to be picked up at the plant, temporarily stored, and then shipped. As Militzer & Münch is well positioned in the Maghreb, the forwarder decided on cooperating with Militzer & Münch on these connections. The Militzer & Münch teams in France deliver the goods to Morocco, Tunisia, and Algeria.
The cargo is stored at a big warehouse in Breisach, Baden-Württemberg, until it is dispatched. For shipments over five tons, Militzer & Münch picks up the goods directly in Breisach. For cargo up to five tons, the cooperation partner delivers the goods from the warehouse to the Militzer & Münch location in Mulhouse. The French team routes the road transports headed for Morocco or Tunisia with the ro-ro procedure ex Marseille. Transports to Algeria go by sea, also ex Marseille.
Good coordination is essential
Most transports are destined for Tunisia. Since late May, Militzer & Münch France has already delivered seven thermo trailers, six part loads and four full normal trailers to the Maghreb. They also transported six 40 foot containers to Algiers and one 20 foot container to Oran (Algeria). "The project requires close cooperation and exact coordination with the forwarder and his customer", says Bart Kok, Militzer & Münch Business Development Manager Maghreb. "We have a great cooperation."