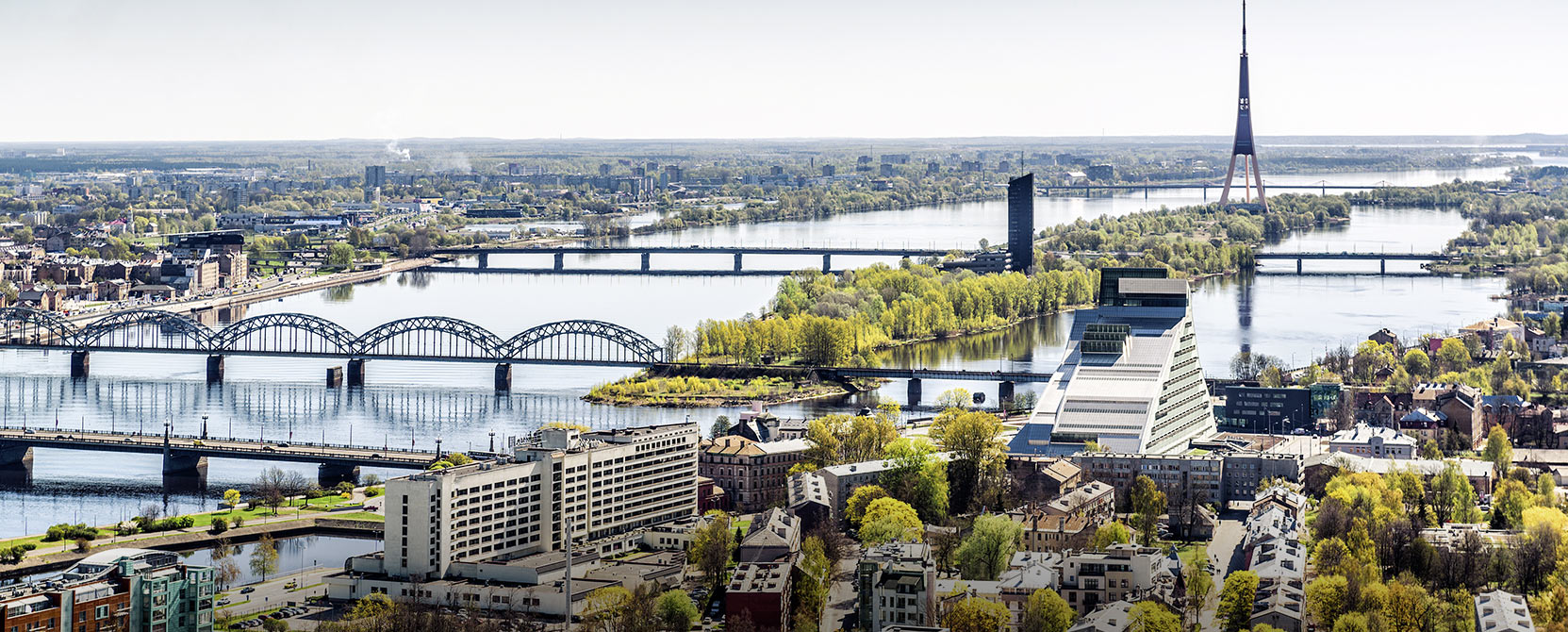 At the base of the good business development of Militzer & Münch in the Baltics is, among others, the close cooperation with affiliate Cargomax in Latvia. The concept works – transports are reaching record figures. Last year, Cargomax was able to increase its turnover by 16 percent.
A new high: Cargomax transported more than 13,000 shipments by truck in 2017 between Western Europe and the Baltics, among others in cooperation with Militzer & Münch. The record result is mostly based on the growth in road transports. The sales team was also able to increase the number of customers – by seven percent.
"The new figures even top the previous record figure from 2016", says Dmitrijs Vorniku, Managing Director of Cargomax. "With 6,800 shipments, groupage road cargo traffics (CargoLine) improved the result of the previous year by 13 percent and has the biggest share in increase of gross profit." The traffic planning team handled almost 5,000 FTL and LTL shipments and achieved an increase of 11 percent, having the biggest share in 16 percent turnover growth. In addition, Cargomax handled 1.500 jobs from and to Great Britain.
Half of the deliveries come from or go to Germany. "We can get goods from Germany to the Baltic states within no more than 72 hours", says Dmitrijs Vorniku. "In cooperation with our colleagues from Militzer & Münch in Germany for instance, we handle regular transports to deliver parts for a car manufacturer."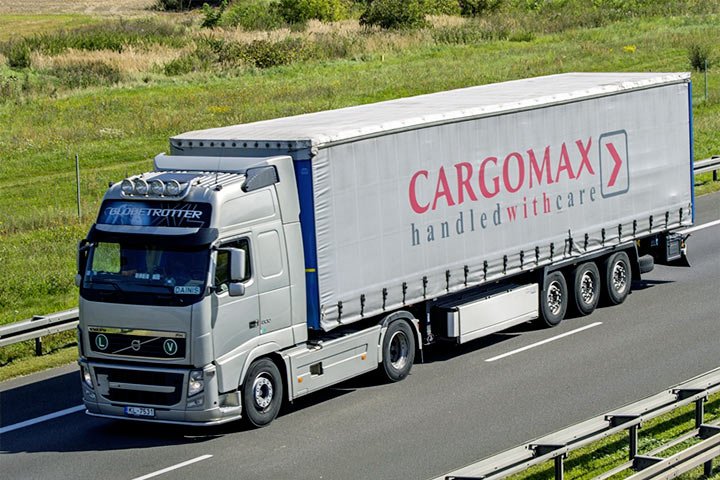 Cargomax, an affiliate of Militzer & Münch, achieved a new record turnover with its truck transports between Western Europe and the Baltic States in 2017.