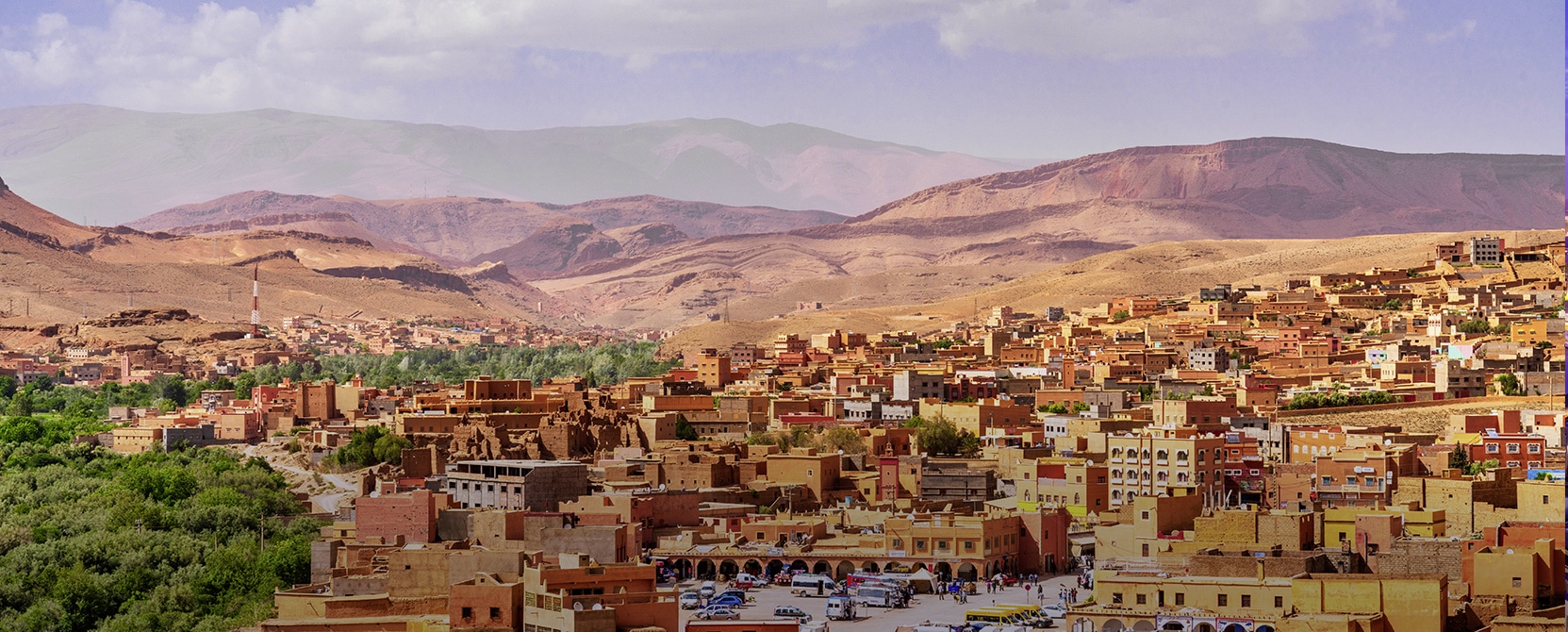 In Vitrolles, near Marseille, France, Militzer & Münch France has acquired 100 percent of the shares of ITP and ITPL, two companies of the LPS Group (Logistique et Prestations de Services). The management of the business units remains with experienced company founder Jean Louis Poirier.
Both companies specialize in transporting goods to the Maghreb countries, particularly to Algeria. At the Vitrolles site, the business units offer specific logistics solutions with value-added services for:
pharmaceutical and paramedical products – this is what ITP (Inter Transit Pharma) stands for;
spare parts, especially for the automotive sector – this is what ITPL specializes in (Inter Transit et Prestations Logistique).
With this entrepreneurial commitment, Militzer & Münch France strengthens its leading position in the French transport market, and the Militzer & Münch Group as a whole reinforces its competence in Maghreb transports."The Maghreb countries are one of our key markets", says Guillaume de Laage de Meux, Managing Director Militzer & Münch France, Regional Managing Director South West Europe / Maghreb, and member of the Militzer & Münch Board of Directors.
"With our experienced teams in the Maghreb, in France, Germany, Switzerland and Turkey, as well as with the cross-divisional business development team, we are optimally positioned to offer individual transport solutions for different industries."
The site at Vitrolles
Modern facility for warehousing, transit and handling;
High security standards: indoor and outdoor video surveillance, remote monitoring, volumetric attendance control, access to each area of the site only with individual badges;
Separate areas for cooling products (+ 02° C and 08° C) and storage at constant room temperature (+ 18° C and 21° C) – the areas are accessible via air locks;
Areas for order preparation, labeling of goods and packaging; special software for processing labels in Arabic;
Modern technological equipment with hydraulic docks, electric pallet trucks, forklifts, compressors for stow bags, etc.;
Safe and reliable transportation (with own trucks and drivers).
M&M Business Unit "South West Europe Maghreb"
170,000 – that's the number of transports handled each year by the Militzer & Münch Group's business unit "South West Europe Maghreb". The business unit comprises France, Morocco, Tunisia, and Algeria, and year after year registers an increase in goods traffic between these countries.
"With our experienced teams in the Maghreb, in France, Germany, Switzerland and Turkey, we are ideally positioned to offer customized transport solutions for different industries."
Guillaume de Laage de Meux
Managing Director Militzer & Münch France, Regional Managing Director South West Europe / Maghreb and Member of the Militzer & Münch Board of Directors