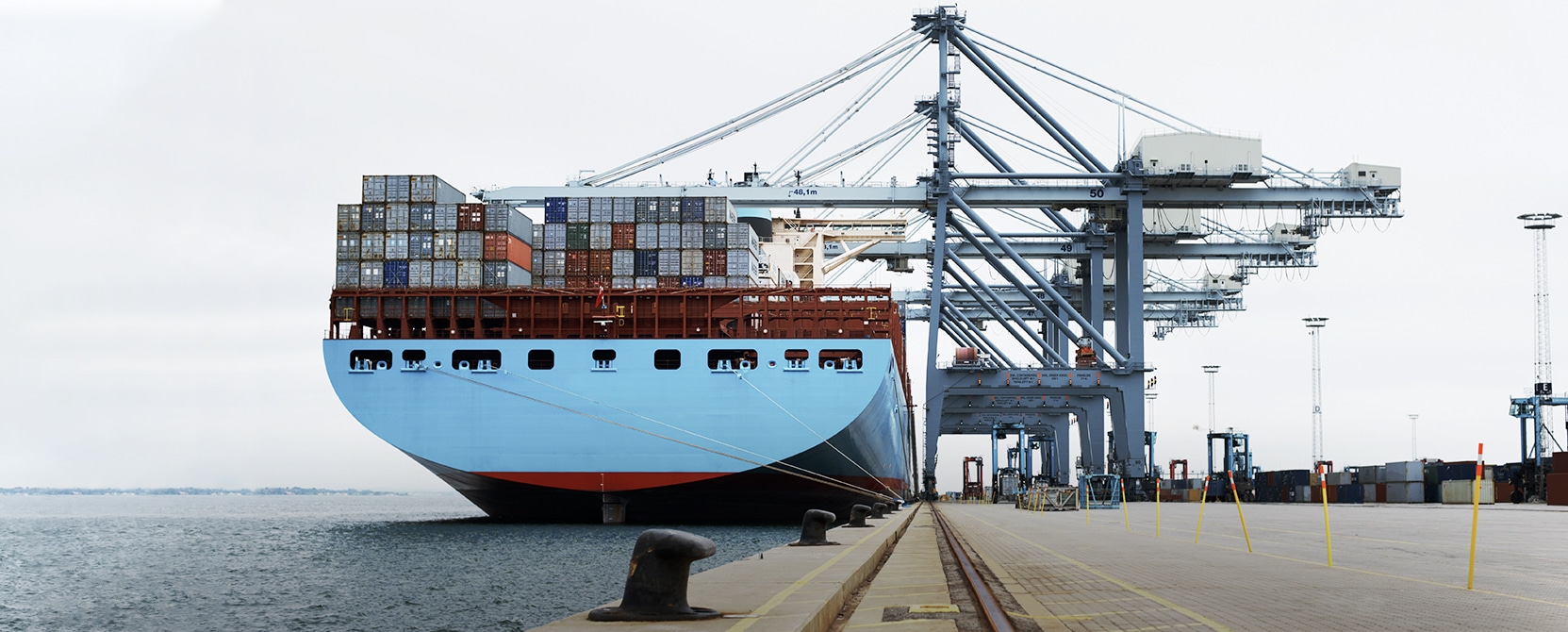 One year after an affiliate company was opened in Algeria, Militzer & Münch France launches regular groupage transports to Oran. The new product meets the rising demand for connections to the country's second biggest city. Over the past four years, Militzer & Münch France's transports to Algeria have increased by 300 percent.
Oran is the commercial capital of western Algeria, a region where numerous renowned automobile manufactures have settled, among others. To further develop its activities in this highly promising market, Militzer & Münch started offering regular groupage shipments in mid-September. The new service provides two departures per month – with a direct connection from Marseilles to Oran. The transit time is only five days.
The service is also available for dangerous goods transports. Moreover, via the Marseilles branch, Militzer & Münch offers value-added services such as labeling, quality control, order picking and packaging for all Algeria transports.